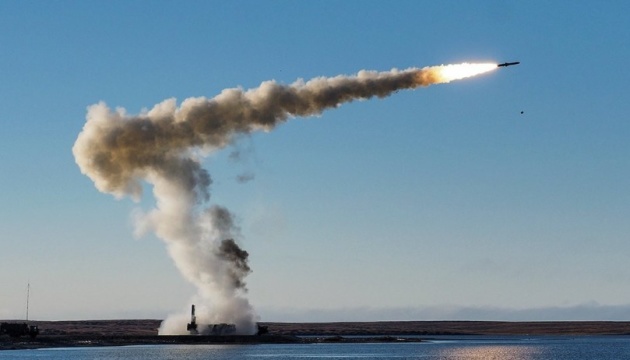 Ukraine's Defense Ministry gives update on number of missiles remaining in Russia
Ukraine's Defense Minister Oleksii Reznikov has published an updated infographic showing the number of missiles left in Russia.
He wrote about this on Twitter, Ukrinform reports.
"Security formula: The missile power of the 'world's second army' is inversely proportional to the strictness of sanctions compliance multiplied by the strength of Ukrainian air defense," Reznikov said.
According to him, Russia currently has 19% of strategic high-precision missiles, about 78% of tactical missiles and 12% of Iranian-made drones.
Russia also has 9% of Kalibr missiles and 11% of Iskander ballistic missiles left. At the same time, the country still has a sufficient number of Iskander cruise missiles and S-300s.