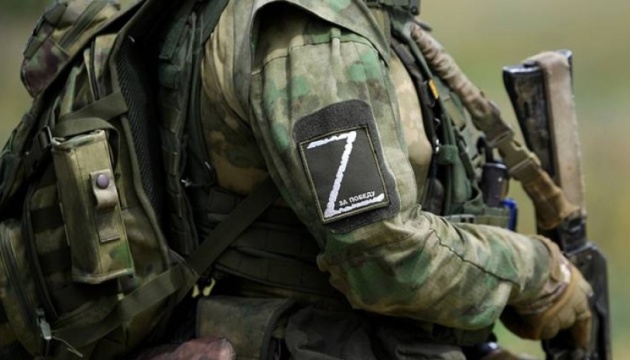 Invaders transporting fortifications toward Berdiansk in southern Ukraine
In Mariupol, the city on the Sea of Azov temporarily occupied by Russian troops, locals recorded transportation of fortifications toward Berdiansk and ammunition - toward Donetsk.
That's according to Petro Andryushchenko, an advisor to the Mariupol Mayor in exile, who referred to reports from Mariupol resistance activists.
"Fortifications went toward Berdyansk. And ammunition – toward Donetsk. Is the holiday season over? Russians! We see you. We pass info on. We know," reads the caption to the relevant video showing enemy vehicles driving along the highway.
As reported, Russia's aggression caused a massive humanitarian disaster in Mariupol. Almost 90% of the city was destroyed by enemy shelling.
Currently, more than 100,000 residents remain in the captured city. The invaders are turning Mariupol into a military-logistics hub for the Russian army.
Photo: AA