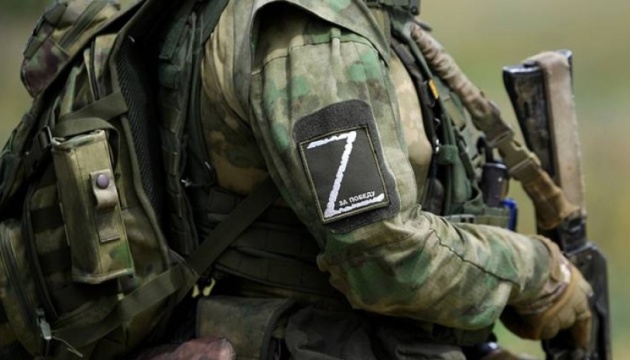 Murders and abductions: police find growing number of victims of occupation of Kherson region
In Muzykivka, Kherson region, the Russian military killed a 48-year-old local resident during the occupation.
Kherson Region Department of the National Police released a corresponding report.
During stabilization measures in the village of Muzykivka, police received information that the Russian military had killed a local woman during the occupation of the settlement.
According to the villagers, a 48-year-old woman had a conflict with a Russian soldier on the street. A day later, her fellow villagers found her body with signs of violent death near a cemetery.
The police are also establishing the identity of the man whose body was found in a field near the village of Zamozhne. This could be a 40-year-old local resident who was reported missing. The field, where the body was found, was mined by the invaders.
According to the police data, in the town of Nyzhni Sirohozy, the Russian military kidnapped a 53-year-old local resident and took him in an unknown direction, his whereabouts are unknown. The occupiers had kidnapped the man before and offered cooperation, but he did not agree.
Over the past two days, the police opened 28 criminal proceedings over war crimes committed by the Russian army in Kherson region.
ol