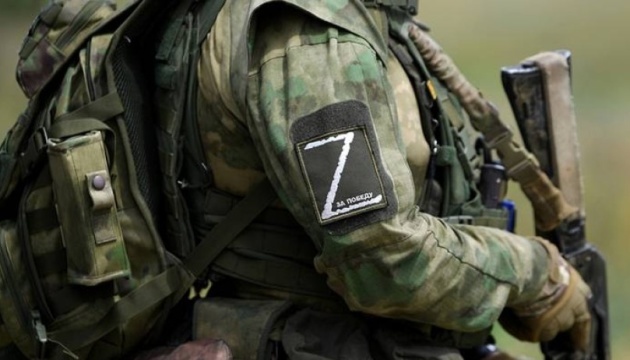 Russian command concealing causes of draftees' deaths - intercept
The Security Service of Ukraine intercepted a phone call between a Russian military and a civilian woman regarding the Russian command concealing the circumstances of how freshly called-up servicemen die in Ukraine ahead of another wave of mobilization.
That's according to the SBU press service, Ukrinform reports.
In the call, the woman is heard telling the man, who is fighting in the Donetsk region, that the mobilized return home in coffins, while their relatives are most stunned by the official cause of death reported to them.
"Crowds of mobilized servicemen are coming back home. In zinc coffins... They write that the most interesting thing (about the cause of death - ed.)is that they 'fell asleep and never woke up"... They say nothing about the exercises or combat missions," says the woman.
The Russian invader believes that in this way the command is trying to minimize public panic before a new wave of mobilization, which is set to be held in Russia this month.
As reported earlier, according to the press service of the General Staff of the Armed Forces of Ukraine, early graduation of cadets from higher military educational facilities in Russia was scheduled for the first quarter of 2023, while preparatory measures are also underway for the next wave of mobilization, in January-February 2023.