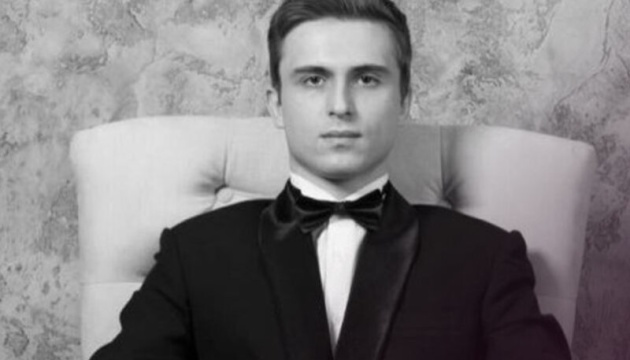 Ukrainian ballet dancer killed in action in Bakhmut area
Vadym Khlupianets, 26, a ballet dancer with the Kyiv Operetta Theater, who joined Ukraine's Armed Forces, was killed in a battle with Russian invaders near Bakhmut.
This is reported by Ukrinform with reference to the National Operetta press service.
"Terrible news has shaken the crew of the National Operetta of Ukraine. Our 26-year-old ballet dancer Vadym Khlupianets died fighting for Ukraine. The crew of our theater expresses its sincere condolences to the family of the Defender. Eternal glory and memory to our Hero," the statement says.
Dmytro Khorkin, a member of the board of the Suspilne public broadcaster, reported that the Hero died in the battle near Bakhmut, Donetsk region.
As previously reported, Ukraine's handball star athlete Yevhen Kolesnichenko was also killed in action near Bakhmut.