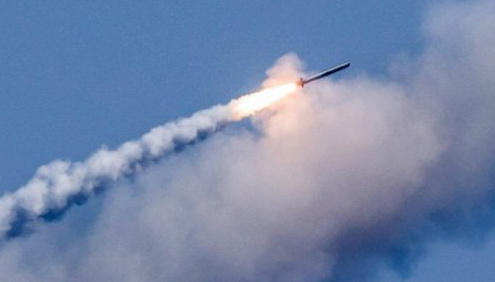 Russian forces launch missile strike on DTEK enterprise
Russian forces on Friday launched another missile attack on an enterprise of Ukraine's power company DTEK Energo.
That's according to the company's press service, Ukrinform reports.
"Today, one of DTEK Energo's enterprises was once again hit by rocket fire. This is the 12th attack on DTEK Energo's energy enterprises over the last month. According to preliminary information, there are no casualties in today's shelling," the report said.
It added that the attack significantly damaged the energy equipment of the enterprise.
The company also reported that for security reasons, only critically needed employees remain at the facilities, with others working remotely.
Russia has been conducting massive attacks on Ukrainian energy infrastructure since October 10. Invaders fire missiles and launch Iranian drones targeting generation facilities and the power transmission system.