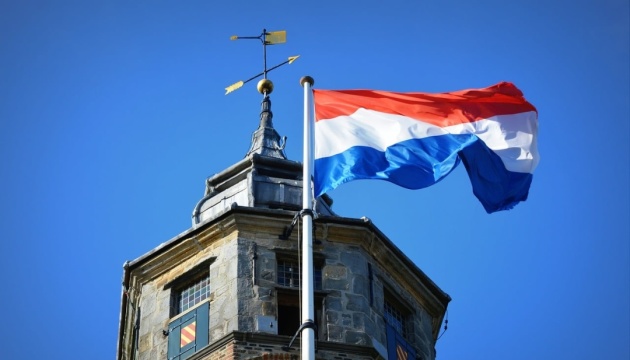 Dutch high-tech sector unconsciously supplies technology to Russia
Dutch high-tech companies unwittingly sell their technology to firms founded by the Russian military intelligence agency.
This is confirmed by a spokesperson for the Ministry of Defense after statements on the issue, voiced by Jan Swillens, head of the Military Intelligence and Security Service (MIVD), Ukrinform reports citing NOS.
According to Swillens, the Russian secret service has set up dozens of firms that operate in the Netherlands as 'front companies' to evade Western sanctions. Those companies buy technology only to smuggle it to Russia for military purposes, the official says.
The Dutch high-tech sector can count itself among the international top, with big names such as NXP and ASML.
Swillens has called on Dutch high-tech companies to conduct more thorough research into their customers and to inquire about the actual end users of their products, not to unknowingly cooperate with the Russian military.
As reported earlier, Dutch law enforcement detained a 55-year-old man on suspicion of supplying microchips to Russia in circumvention of sanctions.
The microchips in question can be used in the defense industry. Therefore, due to international sanctions, they must not be sold to Russian companies.
The man claimed he was selling the products to other countries. His bank accounts and trading inventory were seized.