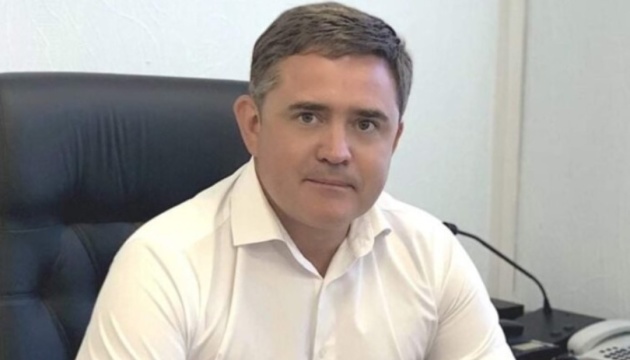 Murashov will not continue working at Zaporizhzhia NPP - IAEA
Ihor Murashov, Director General of Ukraine's Zaporizhzhia Nuclear Power Plant (ZNPP), will not continue working at the plant.
The International Atomic Energy Agency (IAEA) said this in a statement published on its website, Ukrinform reports.
"The IAEA understands that Mr Murashov is now with his family in territory controlled by Ukraine and will not be continuing with his duties at the ZNPP. It is not yet clear who will replace him in this role," the agency said.
According to the statement, IAEA Director General Rafael Mariano Grossi welcomed Murashov's release. He remained in continuous contact with all relevant authorities to contribute to his release.
Grossi will travel to Kyiv and then to Moscow later this week to continue his consultations aimed at "agreeing and implementing a nuclear safety and security protection zone around the ZNPP as soon as possible."
On September 30, Murashov was detained by the Russians on his way from the plant to Enerhodar. The official was in his vehicle when he was stopped, he was taken out of the car, and with his eyes blindfolded he was driven in an unknown direction. In response to the request to provide an explanation regarding the capture of Murashov, the Russian side informed the IAEA that he was "temporarily detained."
On October 3, Murashov was released from captivity.