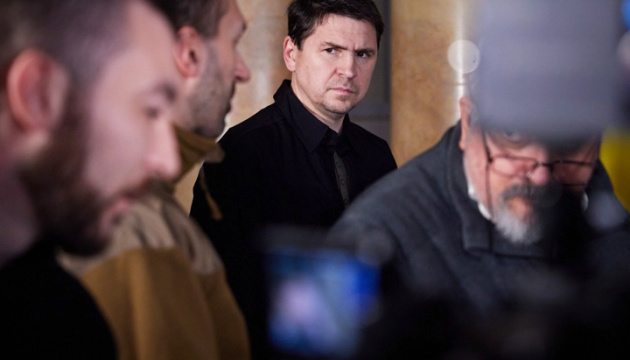 Russia will have to ask Ukraine to allow troops out of "Lyman cauldron" - advisor to Zelensky's office chief
Russia will have to ask Ukraine to let its forces withdraw from the town of Lyman in eastern Ukraine, which has been practically encircled by Ukrainian troops, as Ukraine was forced to do some eight years ago as regards Ilovaisk.
"8 years ago, ru-military surrounded our near Ilovaisk. Our guys agreed to surrender without weapons. But Russia broke its word. The column was shot. Today RF will have to ask for an exit from Lyman. Only if, of course, those in Kremlin are concerned with their soldiers," reads the advisor's tweet posted Friday, September 30.
As reported earlier, the speaker for the Eastern Regional Command of the Armed Forces of Ukraine, Serhiy Cherevatyi in an interview with the Suspilne public broadcaster said the operation on encircling Russian forces near Lyman, Donetsk region, is at its "final stage". The Ukrainian forces have achieved fire control of all roads leading to the settlement.