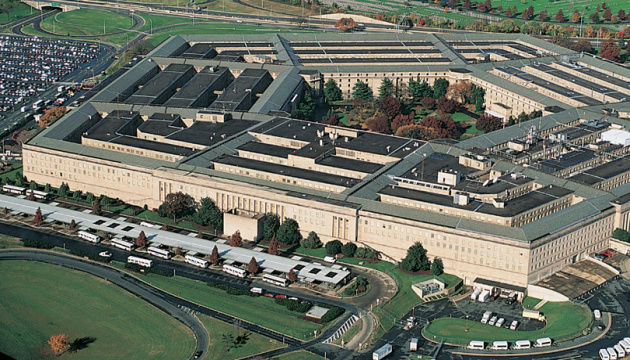 Ukraine to get 18 HIMARS systems, 150 Humvees as part of new U.S. security aid package
The new package of U.S. security assistance for Ukraine for more than $1 billion, announced on Wednesday, includes about 500 units of modern models of combat and special equipment.
The U.S. Department of Defense said this in a press release on Wednesday, Ukrinform reports.
"This USAI [Ukraine Security Assistance Initiative] package underscores the U.S. commitment to continuing to support Ukraine over the long term," the report said.
Unlike Presidential Drawdown Authority (PDA), which DoD has continued to leverage to deliver equipment to Ukraine from DoD stocks at a historic pace, USAI is an authority under which the United States procures capabilities from industry. This announcement represents the beginning of a contracting process to provide additional priority capabilities to Ukraine in the mid- and long-term, the Defense Department said.
The Pentagon also added that the new package includes 18 High Mobility Artillery Rocket Systems (HIMARS) and associated ammunition, 150 Armored High Mobility Multipurpose Wheeled Vehicles (HMMWVs), 150 tactical vehicles to tow weapons, 40 trucks and 80 trailers to transport heavy equipment, two radars for unmanned aerial systems, 20 multi-mission radars, counter-unmanned aerial systems, tactical secure communications systems, surveillance systems, and optics, explosive ordnance disposal equipment, body armor and other field equipment, as well as funding for training, maintenance, and sustainment.