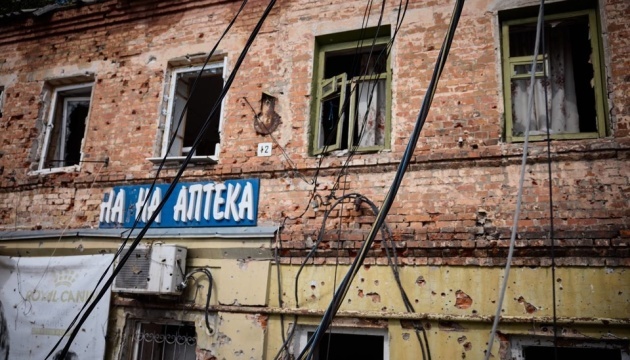 Zelensky shows photos of Kupiansk: Russians left behind devastation and decay
In Kupiansk, Kharkiv region, the Russian invaders left behind destruction, decay and pain, but as Ukraine regained control of the city, the confidence returned that everything will be rebuilt.
Ukrainian President Volodymyr Zelensky reported this on Telegram, according to Ukrinform.
"Our Kupiansk. It is difficult to look at what the occupiers have done here. Ruin, decay, pain in everything. But together with the Ukrainian flag, the confidence returned here that what was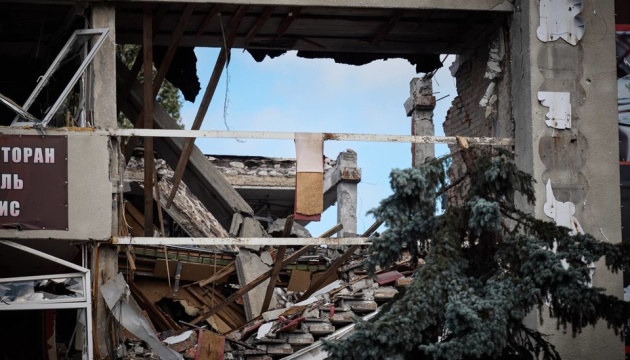 Zelensky also published a selection of photos about the consequences of Russia's full-scale aggression against Ukraine.
Almost all of the Kharkiv region was liberated from Russian troops in early September. After more than five months of occupation, Russian troops left behind destroyed houses, torture chambers and mass burial sites in the region.