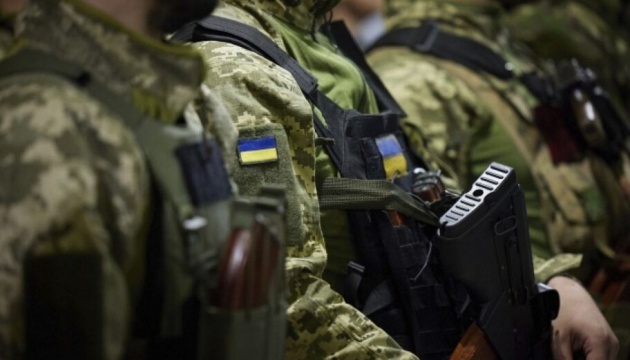 Ukraine's Armed Forces liberate over 300 settlements in Kharkiv region
In Kharkiv region, more than 300 settlements were liberated during the latest counteroffensive by the Armed Forces of Ukraine.
That's according to Deputy Defense Minister Hanna Maliar, who spoke with reporters in the de-occupied town of Balaklia, Ukrinform reports.
"The operation to liberate Kharkiv region lasted several days, and it was supposed to last just as long. And since September 6, some 3,800 square kilometers, more than 300 settlements, and about 150,000 of our people have been freed from the occupation, where they were actually held hostage," said Maliar.
The deputy minister of defense noted that the operation is ongoing and will continue until the complete liberation of Kharkiv region. No details of the ongoing mission will be disclosed.
She noted that she was impressed by the resilience and spirit of Ukrainians, because the Russians deprived the residents of the occupied territories of any communication with the outside world.
"They were told that there is no Ukraine any more, that there is already another president in Ukraine, andthat Ukraine will not come to their rescue. But they all waited steadfastly, believing that the Armed Forces would come and free them," said Maliar.
As reported, almost a third of Kharkiv region had been temporarily captured by the beginning of September. During the large-scale offensive by the Armed Forces of Ukraine, the towns of Balaklia, Izyum, Kup'yansk, and Vovchansk, as well as the villages of Velikiy Burluk and Dvorichna, and settlements in Derhachiv and Zolochiv communities have already been liberated.