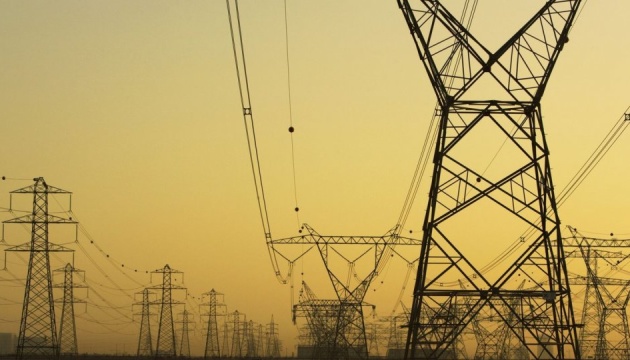 More than 800 settlements remain without electricity after enemy attacks
As of September 12, 814 settlements in various regions of Ukraine remain without power supply after enemy attacks.
"As of September 12, 817 settlements and 7,978 transformer substations, a total of about 667,600 consumers, remain without power supply due to damage caused by hostilities in Ukraine," the Energy Ministry wrote on its website.
In particular, about 410,600 consumers remain without electricity in Donetsk region, more than 128,200 - in Luhansk region, 44,600 - in Kharkiv region, 30,600 - in Mykolaiv region, 18,700 - in Zaporizhzhia region, 15,800 in Kherson region, 3,100 – in Dnipropetrovsk region, and 1,700 – in Sumy region.
Moreover, 237,600 Ukrainians remain without gas supply.
As reported, power was cut off completely in Kharkiv and Donetsk regions due to Russia's mass attack on the territory of Ukraine on the evening of September 11.
Communities in Dnipropetrovsk, Zaporizhzhia and Sumy regions also remained without electricity. According to the Energy Ministry, a total of 40 substations of different voltage levels were left without electricity due to enemy strikes on the territory of Ukraine on September 11. Four power engineers were killed.
iy