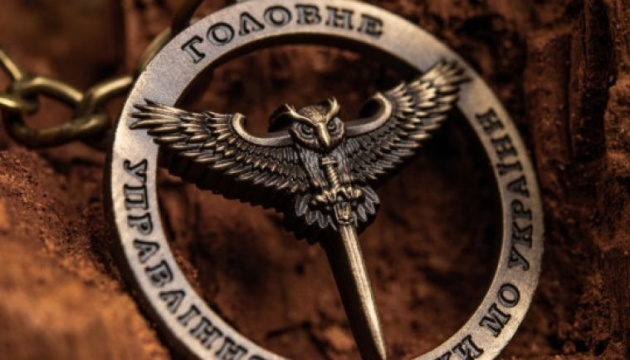 Russians suffering massive losses in Kherson region - intercept
In a recent phone call, intercepted by Ukraine's defense intelligence, a soldier complains to his wife about the losses the invasion forces are currently suffering in Kherson region in the south of mainland Ukraine.
That's according to the press service of the Main Intelligence Directorate of Ukraine's Defense Ministry.
In the call, the invader tells his wife about the strikes inflicted by Ukraine's Armed Forces and the resulting casualties.
"Our fighter jet took off and never returned. It must have been downed. We were hit two times after they tracked my phone signal. As twelve vehicles were being moved by pontoon crossing, everyone there got hit badly. This Dnipro River is now full of corpses," the serviceman is heard saying.
He also reports that the Russian supply routes in the Kherson direction have been hampered.
"All the bridges are down, we're in a total mess here. The guys are crossing over by ferries," said the Russian invader.
As Ukrinform reported earlier, a new intercept by the SBU shows that the Russian army, which is currently holding the temporarily captured territories of Ukraine, no longer expects to win the fight, only wishing to get out of the battlefield alive.