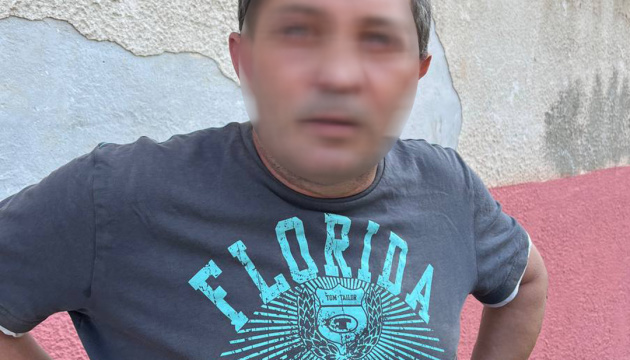 Man caught with spy app in phone, taking pictures of Chernihiv school
A man was detained in Chernihiv, caught taking photos of municipal infrastructure and passing the pictures to the enemy.
This was reported by the Patrol Police of Chernihiv region on Facebook, according to Ukrinform.
It is noted that the principal of one of the local schools contacted the police, reporting a man taking photos of the school building and shelter.
Patrol police have detained the man, learning that he is a 49-year-old native of Sevastopol (occupied Crimea) who moved to Chernihiv in 2016, being granted the status of an internally displaced person.
"The man failed to explain what he was doing near the school. During a cursory inspection, the inspectors found a mobile phone in the man's possession. One of the installed applications aroused the suspicion of the officers as its algorithm involved taking photos of certain objects and areas and their exact geolocation. The man reported that he used the app for the purpose of gaining additional income. In addition to the school, he took photos of municipal bus stops, churches, and other objects. He has already received payment for the information provided on a number of locations," the statement says.
The man was taken to the Chernihiv District Police Department, where the SBU security service operatives are now working with the detainee.
As reported earlier, fierce battles with Russian invaders continued in the Chernihiv region February through March. In April, the Armed Forces of Ukraine liberated the region from the Russian troops.