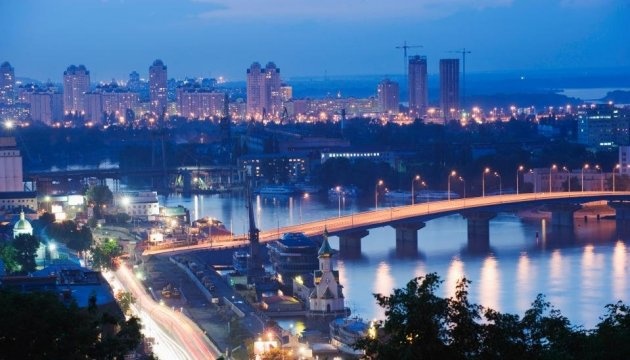 Kyiv authorities deny reports of mandatory evacuation preparations
A Kyiv Administration official has refuted reports earlier spread by a number of media outlets, claiming the alleged preparation for mandatory evacuation of city residents.
That's according to the Kyiv City State Administration's press service, Ukrinform reports.
"There is currently no talk of evacuation from Kyiv or its individual districts. Indeed, there are evacuation commissions in every district, created long ago, in case of completely different emergency situations – from floods to accidents at critical infrastructure facilities. And we do periodically run drills, discuss various options, including mandatory evacuation. This is exactly what I had in mind, but, unfortunately, some mass media, in pursuit of hype, chose to scare our Kyiv residents," said Roman Tkachuk, an administration official, who says his words has been taken out of context.
According to Tkachuk, the civil defense system operates in an enhanced mode as all emergency services must always be prepared to respond to any crisis.
"We ask journalists and bloggers to be responsible, not to play into the enemy's hands and not to sow panic out of thin air. Check your information and clarify it. We're always in touch. Remember that the deliberate distortion of information and the spread of fake news in wartime could lead to catastrophic consequences," the official stressed.
The Administration has urged city residents to remain vigilant and trust only official and verified sources.
Earlier, a number of media platforms span a report claiming that the Kyiv authorities are looking into the options for the mandatory evacuation of residents from certain districts.