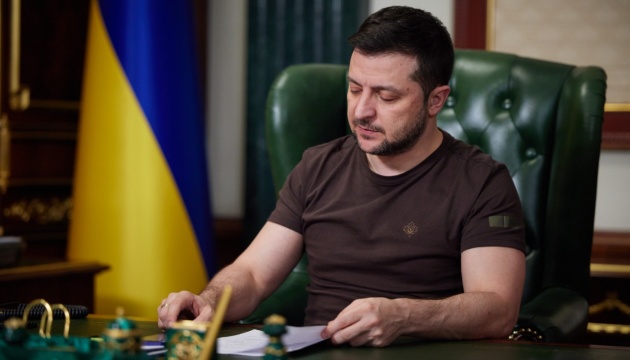 Ukraine mandates bomb shelters in all new apartment blocks
President Volodymyr Zelensky of kUkraine signed the law on the mandatory construction of a bomb shelter in every new residential building.
That's according to the press service of the Verkhovna Rada, Ukrinform reports.
Law No. 7398 foresees urgent deployment of a network of bomb shelters across Ukraine, in particular in all new buildings. Urban planning documentation must include information on engineering and technical civil protection measures. Otherwise, such paperwork shall not be subject to approval.
Also, the law clearly stipulates that the state architectural and construction control body can refuse a compliance certificate to a developer if the company fails to properly fulfill the required bomb shelter condition.
In addition to basic safety measures, which have become ever more relevant amid the ongoing Russian war in Ukraine, Law No. 7398 contains a mandate for engineering and technical means for evacuating citizens with reduced mobility in buildings accommodating over 50 persons and temporarily hosting over 100 persons.
The law also simplifies the procedure for transferring land plots for civil defense facilities, as well as determines rules for maintaining shelters in proper condition.