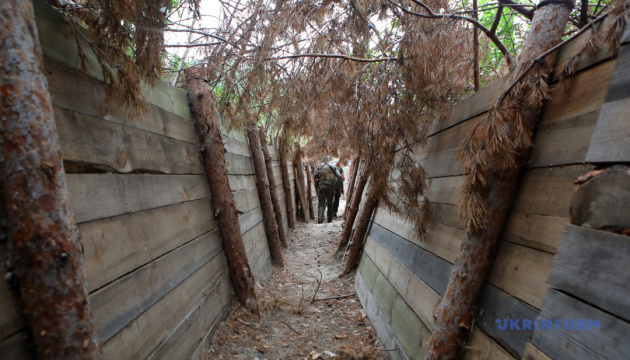 Life in trenches: How Ukrainian defenders hold positions
The military are defending the Ukrainian land against Russian invaders. Meanwhile, the native land protects them from enemy shelling in the equipped dug-out shelters and trenches.
The photographs taken by Ukrinform's photojournalists depict the living conditions of Ukrainian defenders at their positions in different fortification structures. Some of them serve as a place to live, while others are used as a cover when conducting a battle.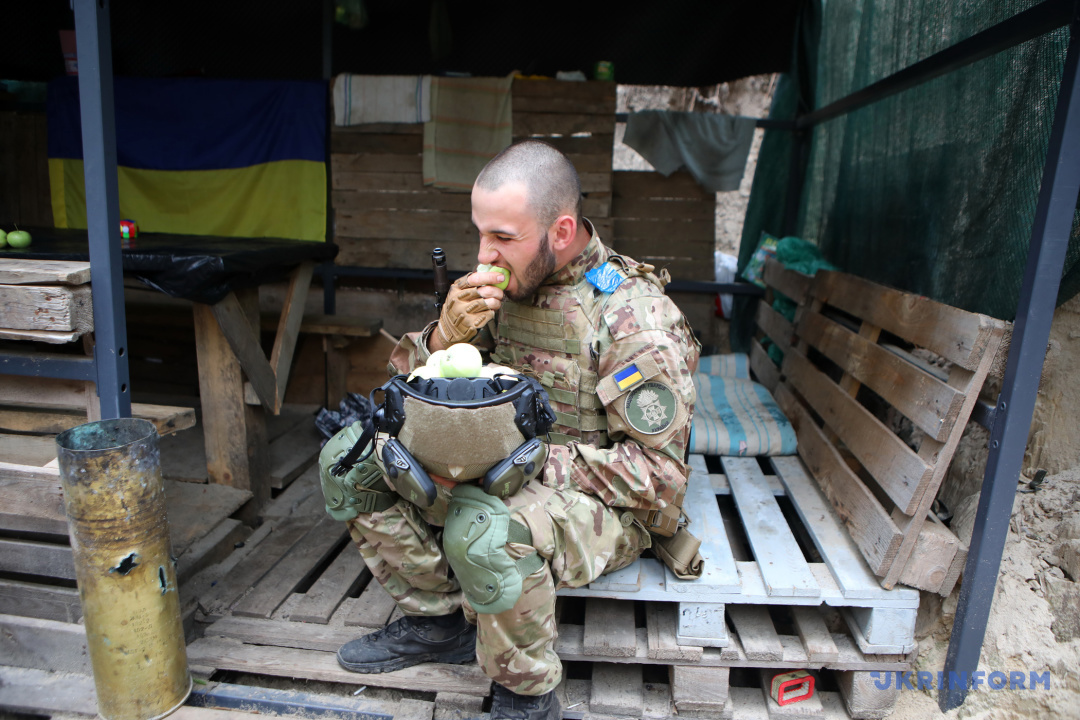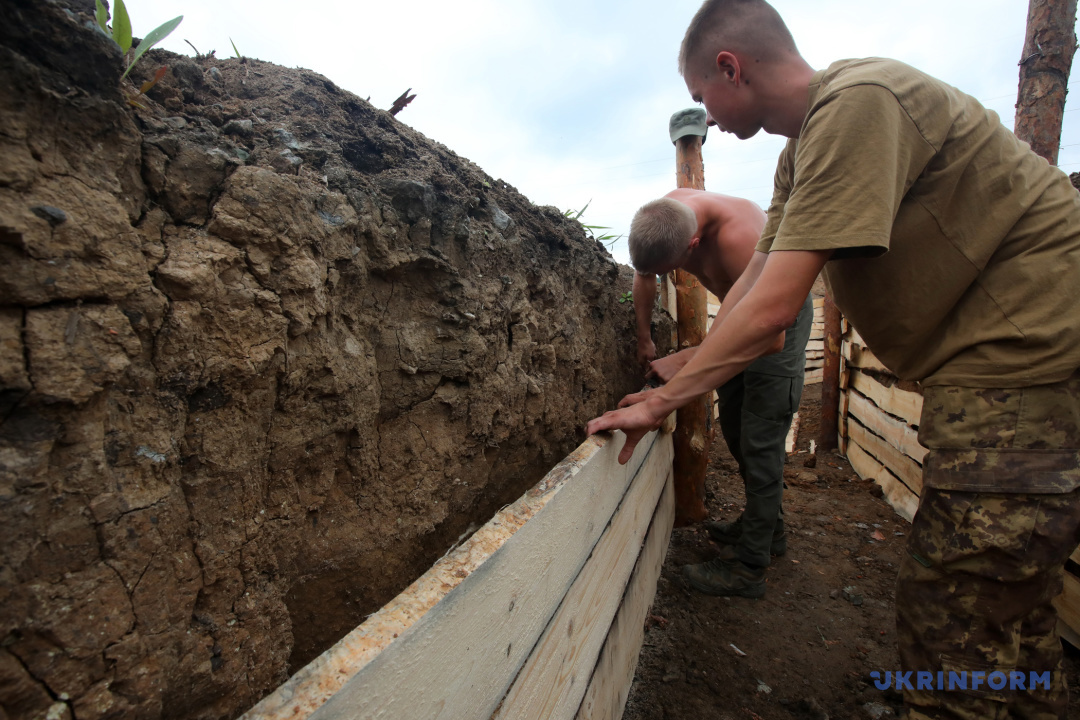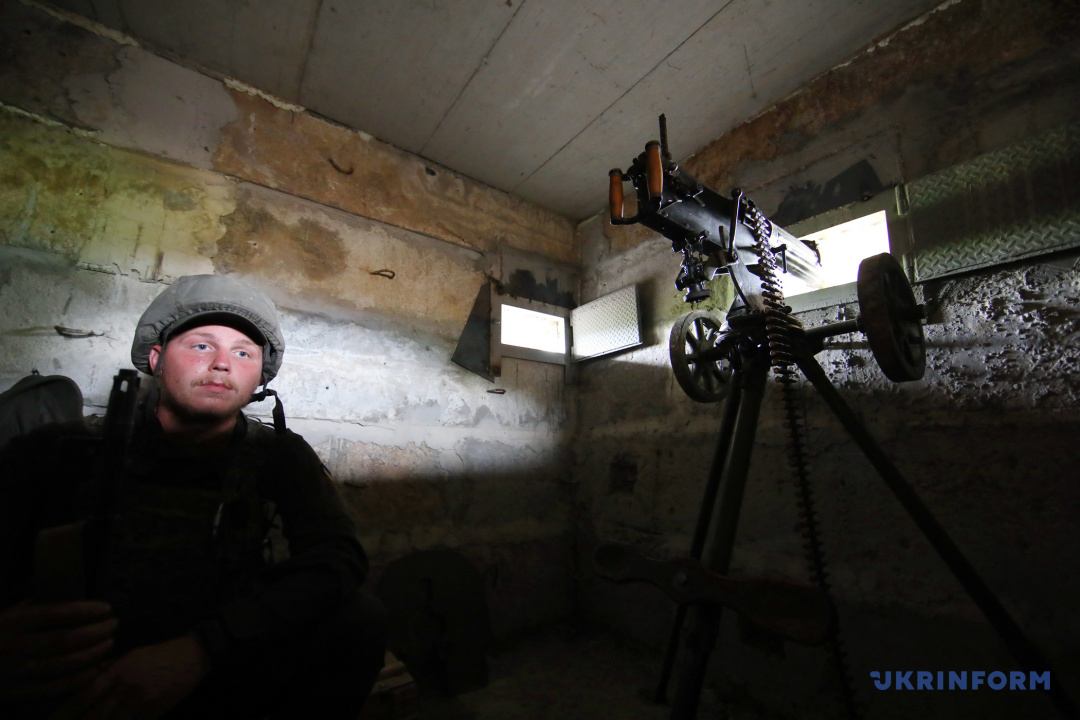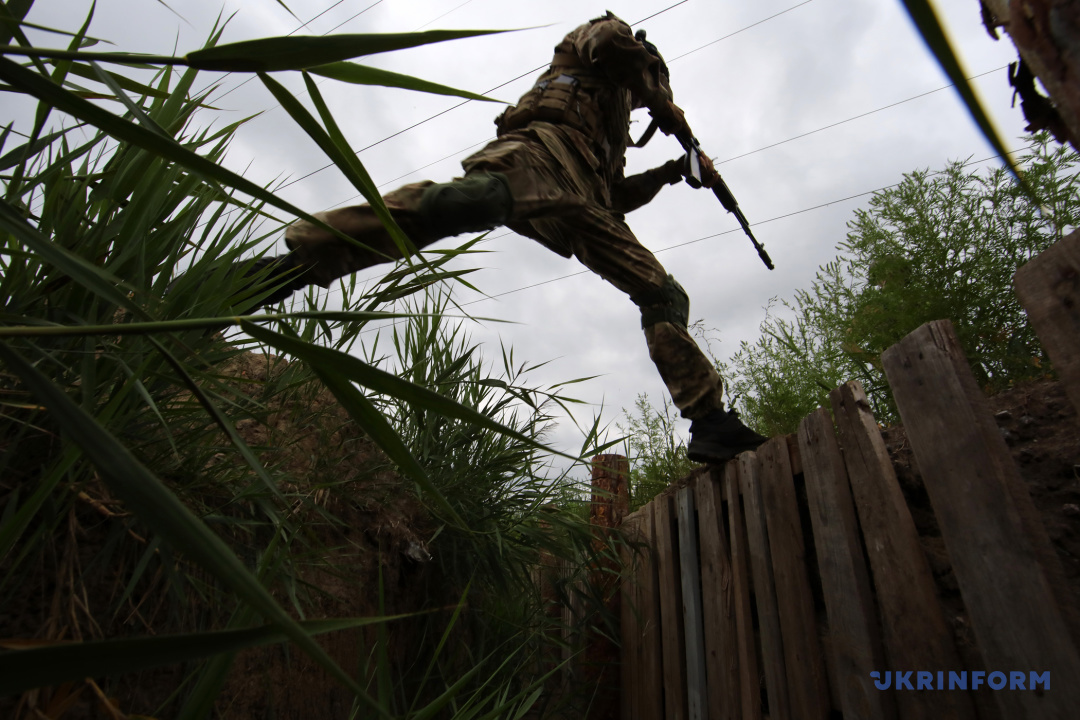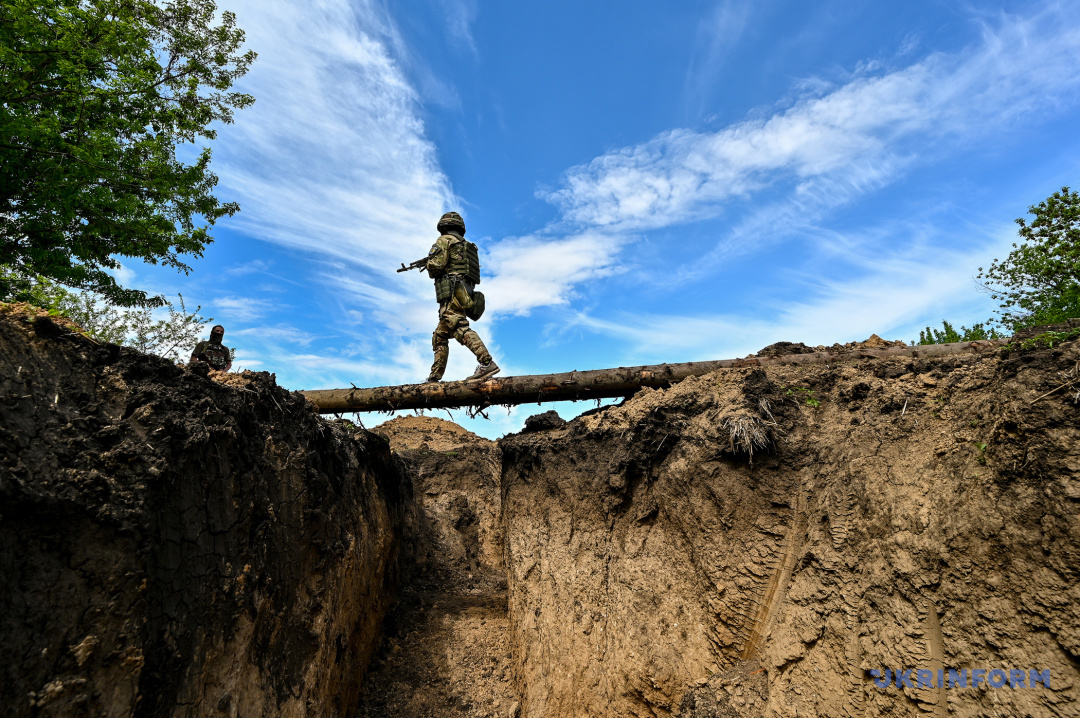 There is little daylight or artificial light in trenches, but the eyes of Ukrainian defenders shine here. Even in the war conditions, they try to create a minimum comfort in the places of their deployment. For example, children's drawings help them in this regard.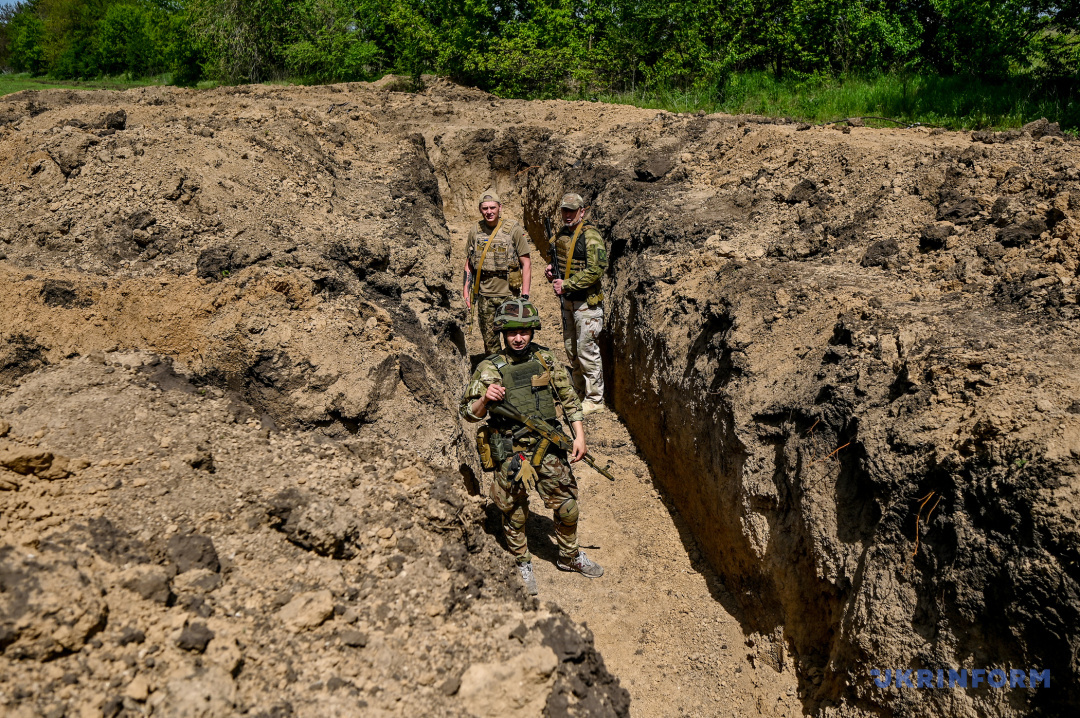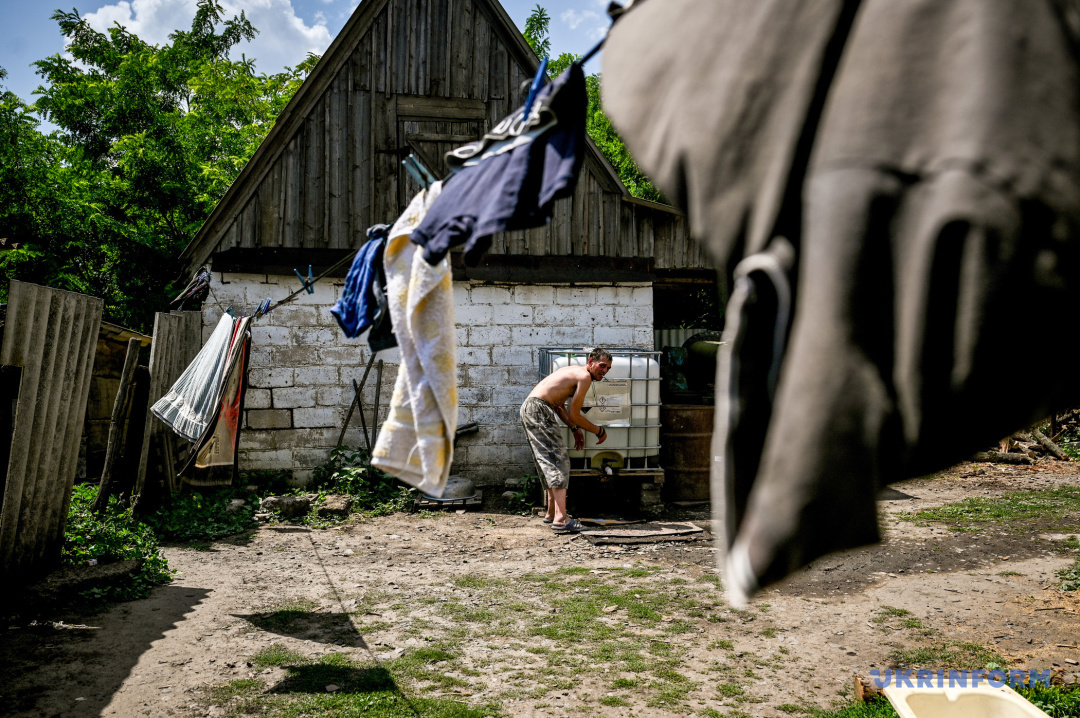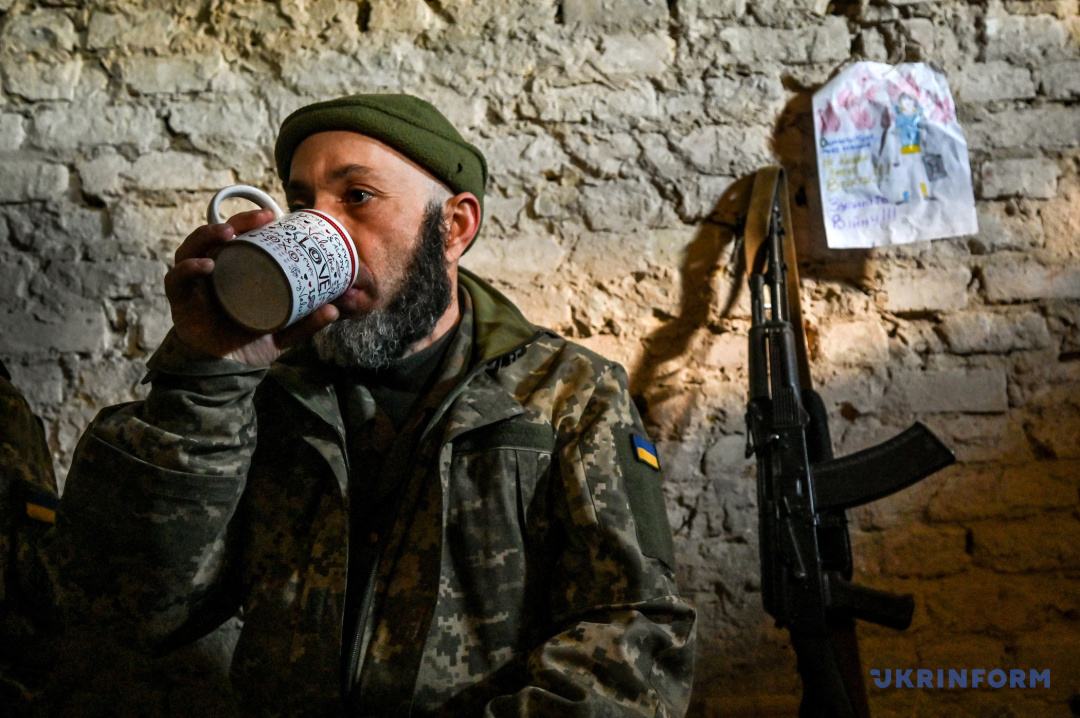 Here, one can find firing positions and places to dry washed clothes.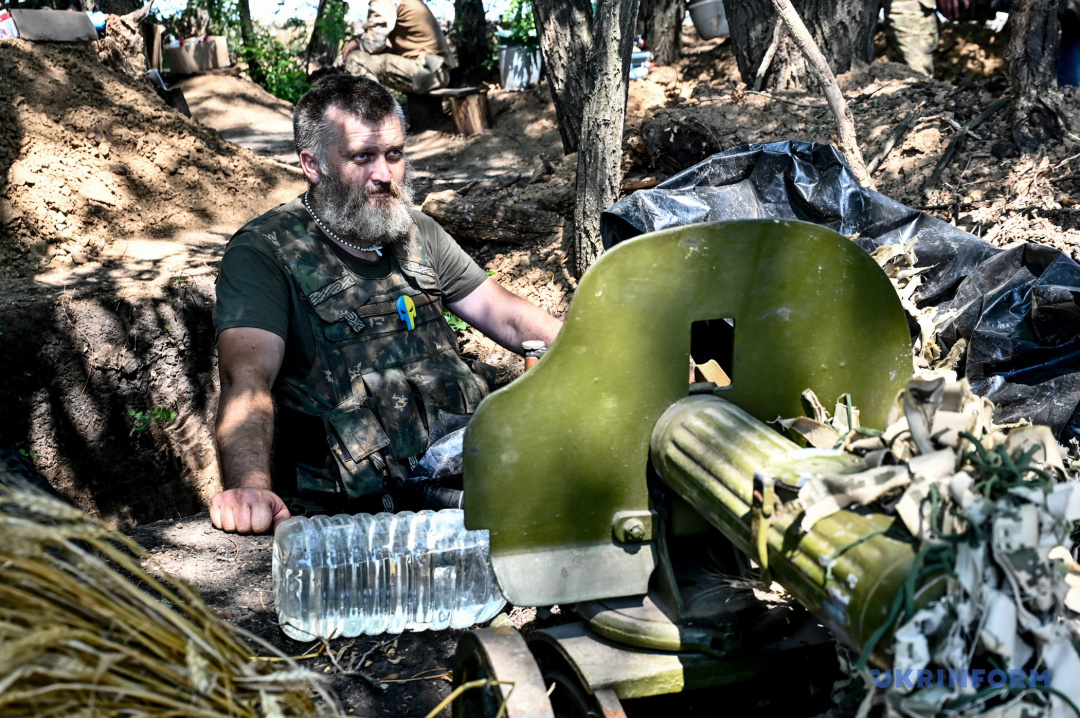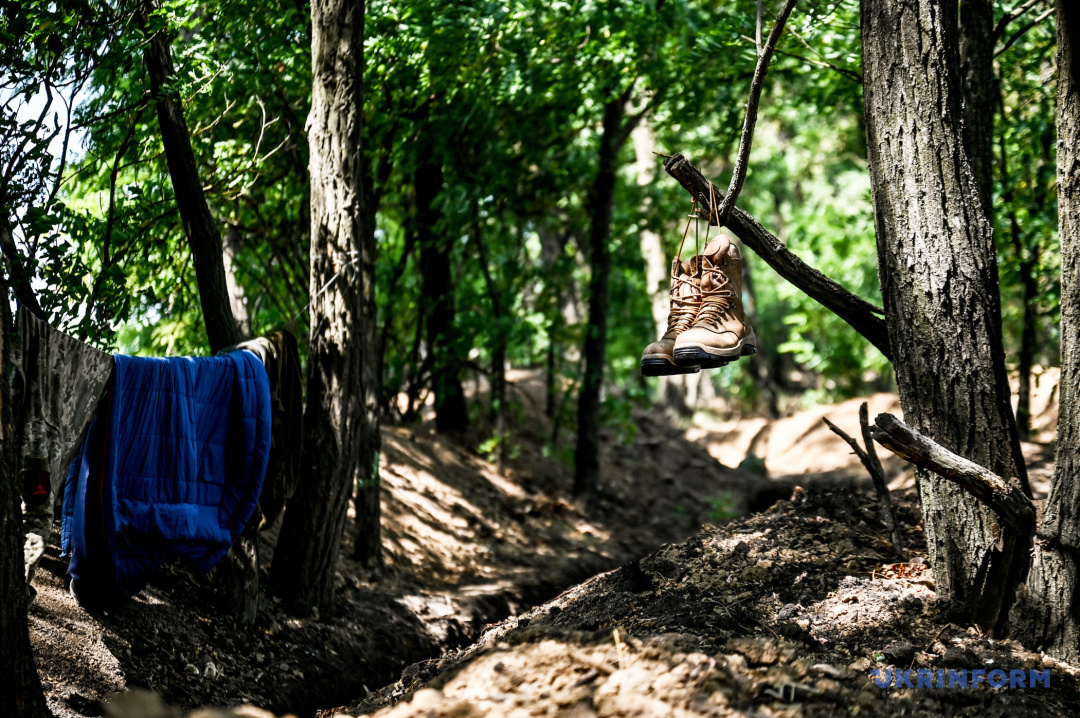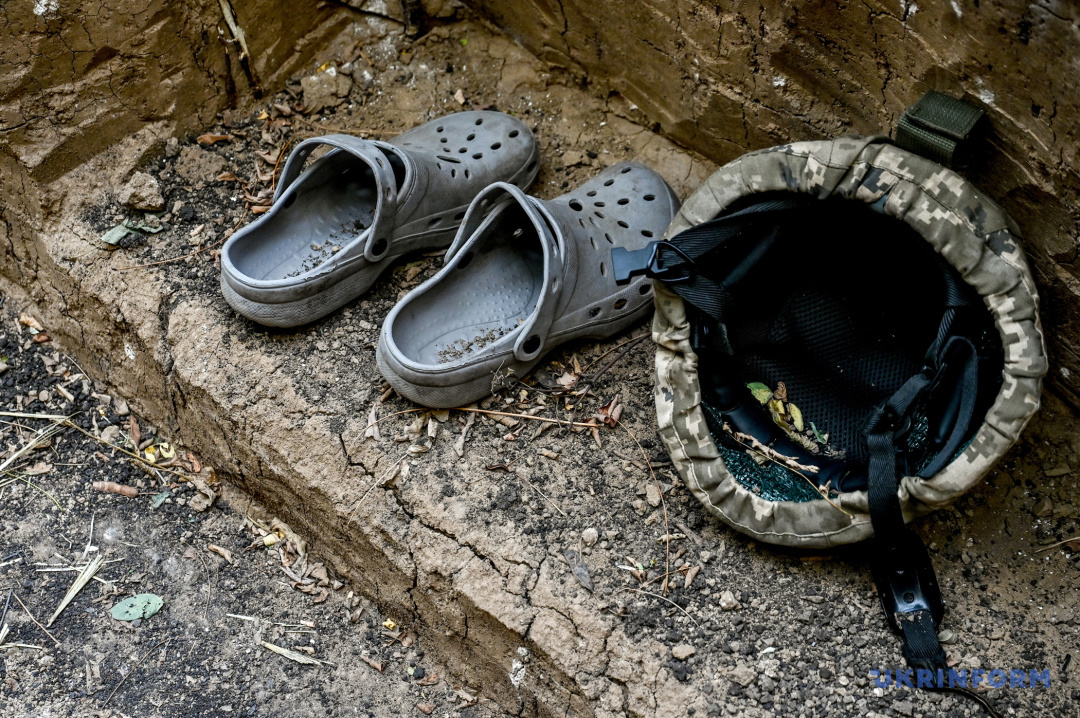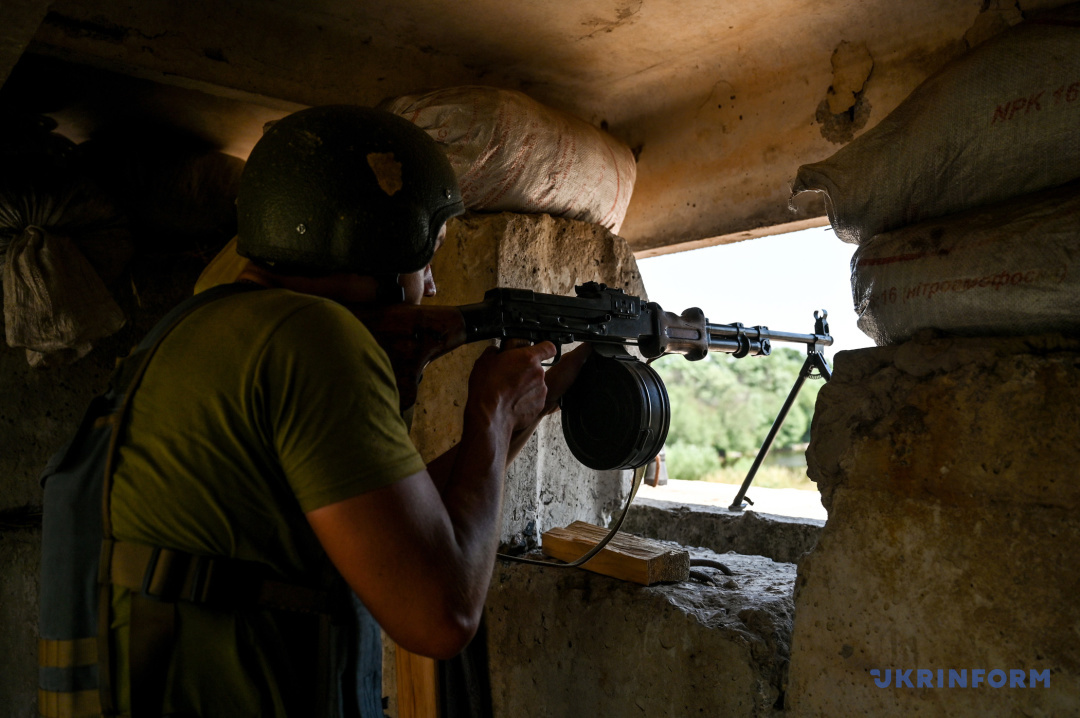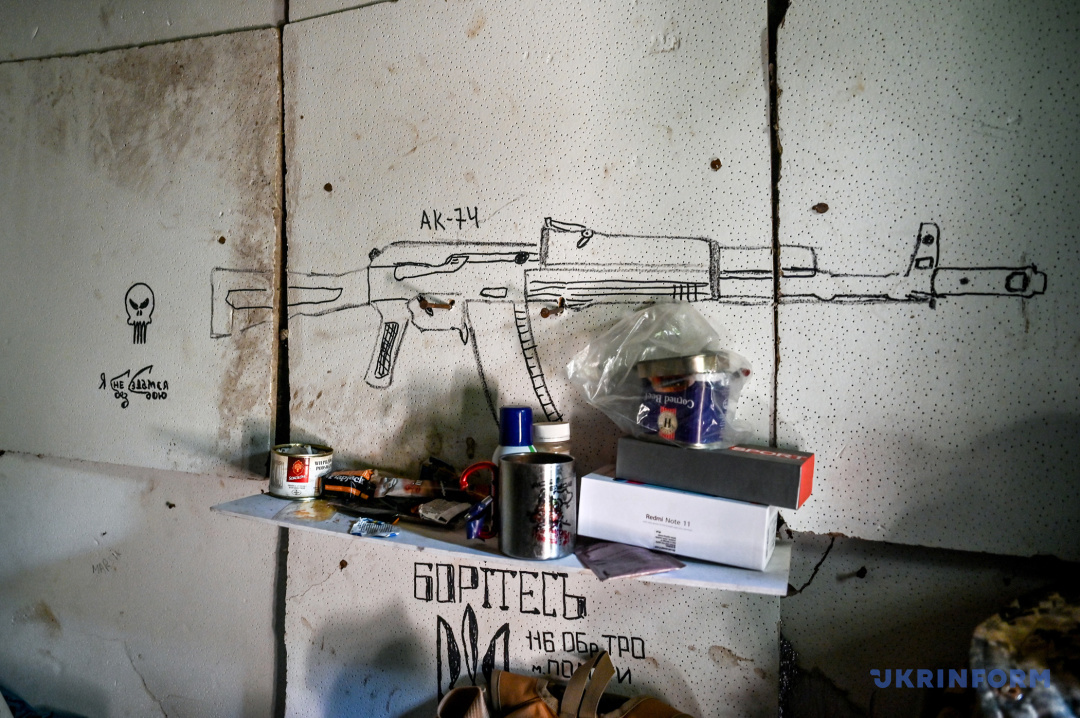 Ukrainian soldiers are firmly digging into the Ukrainian soil to expel Russian invaders from it.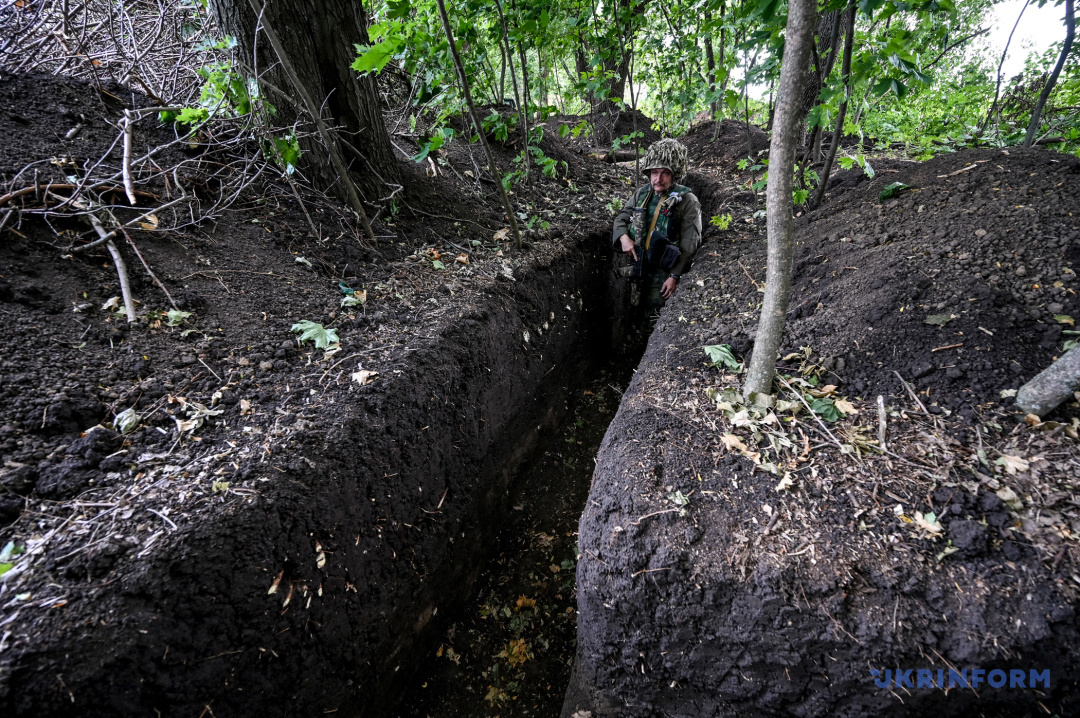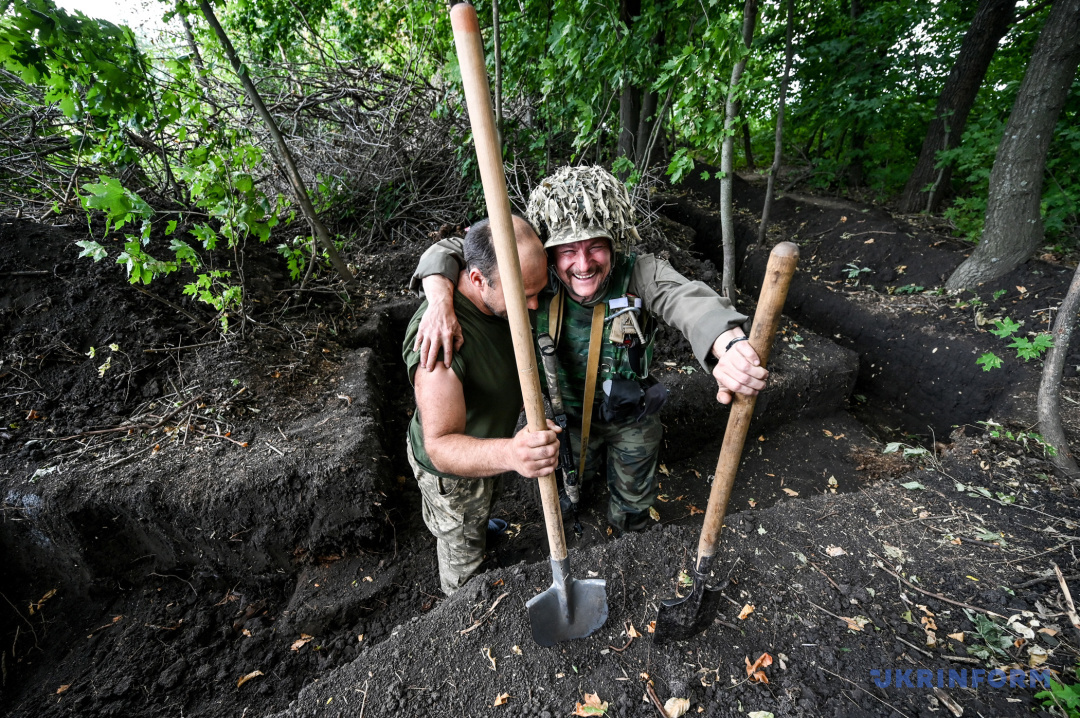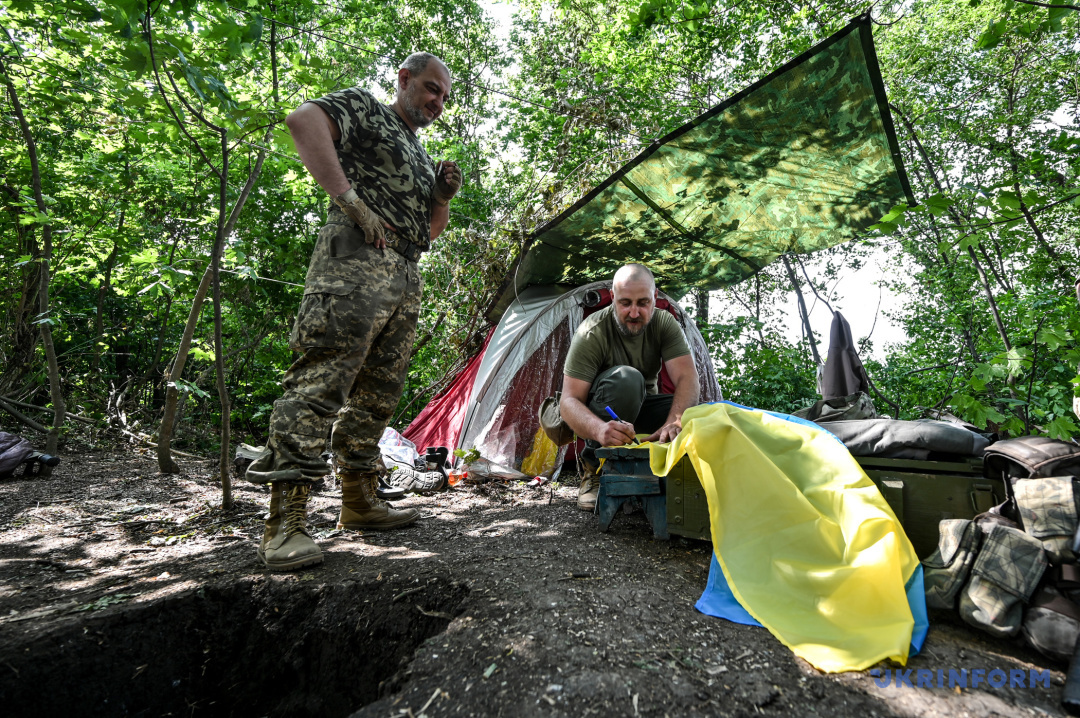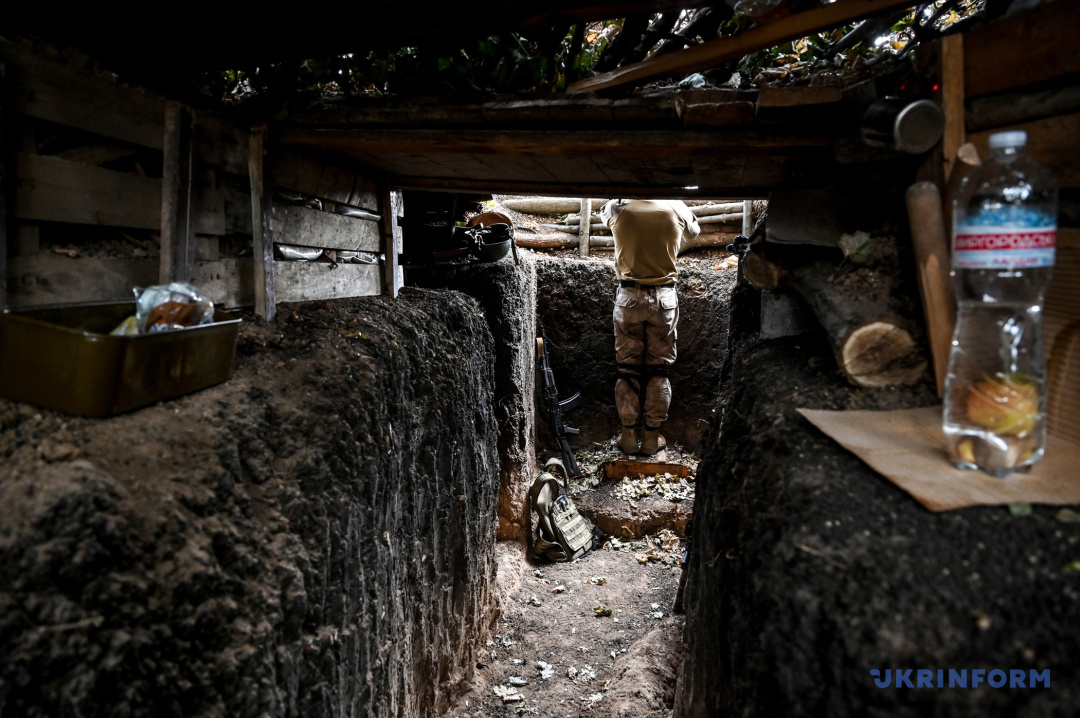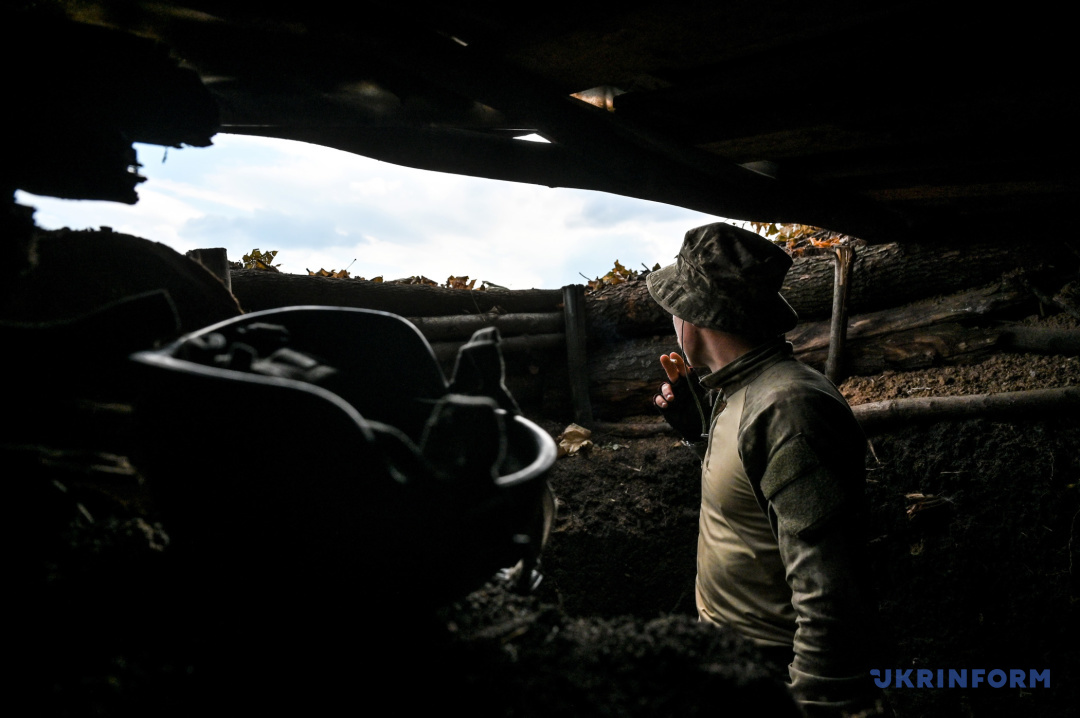 Photo: Dmytro Smolienko, Viacheslav Madiievskyi
mk