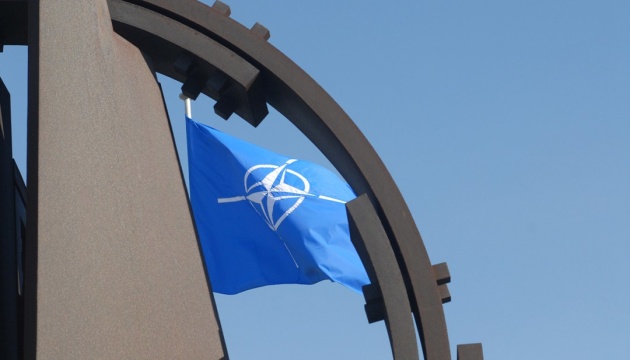 Any radiation leak at ZNPP would be violation of Article 5 of NATO charter – British MP
Tobias Ellwood, Chair of the UK House of Commons Defense Select Committee, has stated that any radiation leak due to a possible Russian attack on the Zaporizhzhia NPP would mean a violation of Article 5 of the NATO charter.
"ANY deliberate damage causing potential radiation leak to a Ukrainian nuclear reactor would be a breach of NATO's Article 5," he wrote on Twitter.
Adam Kinzinger, a member of the House of Representatives of the US Congress, supported the statement by the British MP.
"This really isn't even up for debate. Any leak will kill people in NATO countries, that's an automatic article," he wrote on Twitter.
Article 5 of the charter provides that if a NATO Ally is the victim of an armed attack, each and every other member of the Alliance will consider this act of violence as an armed attack against all members and will take the actions it deems necessary to assist the Ally attacked.
As reported, Russian troops seized Zaporizhzhia NPP on March 4, 2022. Since then, Russian invaders had been deploying military equipment and ammunition within the site of Zaporizhzhia NPP, and causing terror against its personnel.
iy