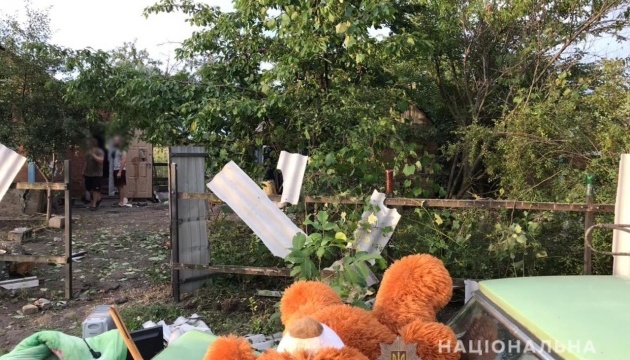 In Ukraine, 1,073 children affected by Russian war
In the latest case, Russian invaders wounded a six-year-old boy as they shelled Toretsk, Donetsk region, on August 16, bringing the count of war-affected children to 1,073.
This was reported by the press service of the Prosecutor General's Office of Ukraine, referring to juvenile prosecutors, according to Ukrinform.
"On August 16, a boy, 6, was wounded by enemy artillery shelling of Toretsk, Donetsk region," the statement reads.
As of the morning of August 17, the official number of child victims stood at 361, while more than 712 were reported as injured.
These numbers are not final, as work is underway to verify data coming from active hostility zones, temporarily occupied and liberated territories, the prosecutor's office notes.
The largest numbers of affected children were recorded in Donetsk region (376), Kharkiv region (198), Kyiv region (116), Chernihiv region (68), Luhansk region (61), Mykolaiv region (60), Kherson region (55), and Zaporizhia region (40).
Across Ukraine, 2,328 educational facilities were damaged by Russian bombing and shelling. Of them, 289 were completely destroyed.
Photo: Volodymyr Zelensky, Telegram