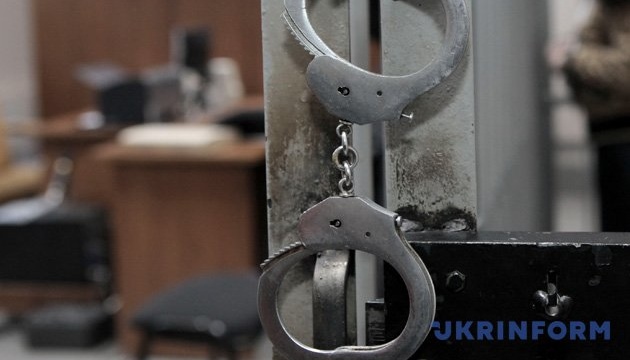 SBU nabs Russian asset who spotted enemy strikes on Zaporizhia
An FSB agent, who spotted missile strikes on Zaporizhia in exchange for a promised job in the occupation administration in case the city is captured by the Russians, was detained by SBU operatives.
That's according to the Security Service's press office, Ukrinform reports.
"Counter-intelligence operatives with the Security Service completed a multi-stage special operation to expose and detain an FSB agent who was scouting bases and deployment routes of the Ukrainian Army units near the southern front. He had also been collecting information on the aftermath of enemy shelling of civilian and critical infrastructure sites in Zaporizhia. In the case of the city capture, the aggressors promised their backer one of the leading 'positions' in the occupation administration," the statement reads.
It is also reported that the culprit also intended to join the so-called "fire squads" to torture and kill Ukrainian defenders, including those with the local volunteer formations.
It was established that the traitor had been recruited by an operative of the FSB's 5th Service to take part in reconnaissance and subversion in the region's front-line territories. First of all, the Russian security agency asked information about the location of the Ukrainian Army units, their numbers, and equipment, as well as reports on the aftermath of missile strikes targeting urban areas.
To send intelligence data, the agent used an anonymous Telegram channel. In his "reports" he described his observations, accompanying texts with photographs of certain objects.
The occupiers used the materials obtained to adjust fire strikes on Zaporizhia and plot subversion acts.
The FSB handler wired the perpetrator money for the tasks completed.
During the raid of the suspect's home, law enforcers discovered mobile phones that were used to keep in touch with the FSB handler and a bank card that the culprit used to receive money from Russia.
The man has been charged with treason under martial law. The court ruled to remand the suspect in custody.