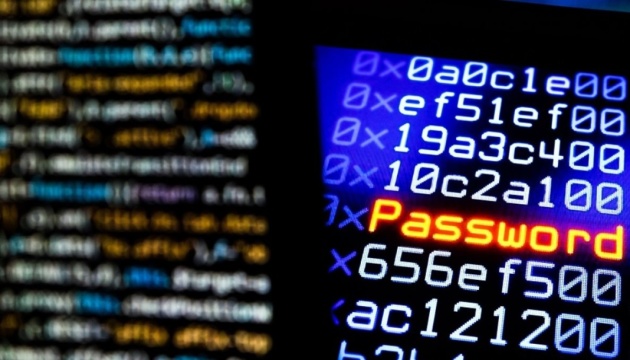 Ukraine's "IT army" blocks over 600 Russian online platforms over past two weeks
The Ukrainian IT Army has blocked more than 600 online resources run by Russian actors – that's over the period from August 1 through August 14.
That's according to the press service of the Ministry of Digital Transformation, Ukrinform reports.
It is noted that in the first two weeks of August, the IT army blocked the platform of Russia's national postal service. A powerful cyberattack completely paralyzed the operator's work as customers were unable to use postal services, including to send or receive packages.
"The cyber strike paralyzed the work of the state post office and prevented the income that could replenish the country's budget and help produce yet another enemy missile," the Ministry of Digital Transformation noted.
The Pension Fund of the Russian Federation has also been attacked. Due to the cyber strike, families of the Russian military servicemen could not receive compensation or other payments for the soldiers - living or dead – who took part in the invasion of Ukraine.
The IT Army attacked online banking services so clients of a range of Russian banks were unable to carry out financial transactions using smartphones. Video communication platforms, which the Russians created to replace popular services that had pulled from the Russian market, were also attacked.
As Ukrinform reported earlier, since the full-scale invasion of Ukraine, Russia has launched 796 cyberattacks against Ukraine.