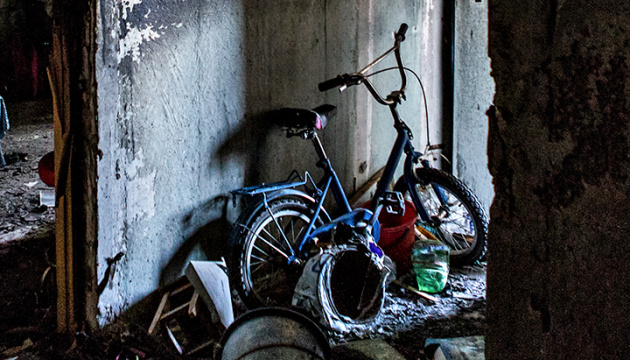 Russian invasion: 203 children considered missing - Ombudsman's Office
The "Children of War" state portal says a total of 203 children have been reported missing since the Russian invasion of Ukraine, as of August 12, 2022.
The press service of the Ombudsman's Office delivered the update on Facebook, Ukrinform reports.
"203 children have gone missing, 6,482 have been deported, 4,441 have been found, and 50 have been returned," the statement elaborates.
As reported earlier, the Prosecutor General's Office said 706 children had been wounded across Ukraine as a result of Russia's armed aggression.