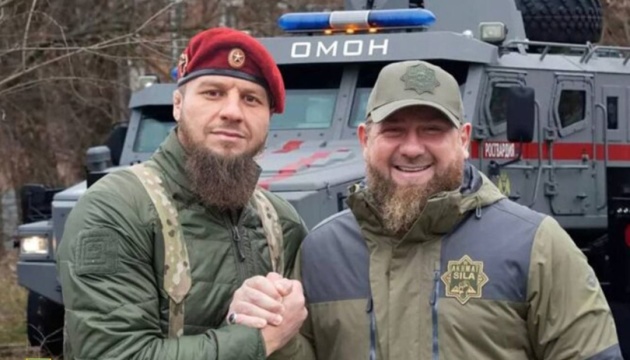 SBU charges Kadyrov's henchman believed to have tortured teen in Kyiv region
The Security Service of Ukraine has pressed criminal charges against Anzon Bisayev, who the investigation believes personally tortured a teenage resident of Bucha district near Kyiv during the region's occupation at the onset of the Russian invasion.
That's according to the SBU press service, Ukrinform reports.
"The perpetrator is Bisayev Anzor, commander of the Akhmat special purpose mobile unit (better known as OMON) of the Russian Guard, based in the Chechen Republic. This occupier was part of Kadyrov's closest entourage," the statement reads.
As it was established, in early March, while deployed in Babyntsi, Bucha district, the invader together with his subordinates broke into one of the local households and kidnapped a teenager.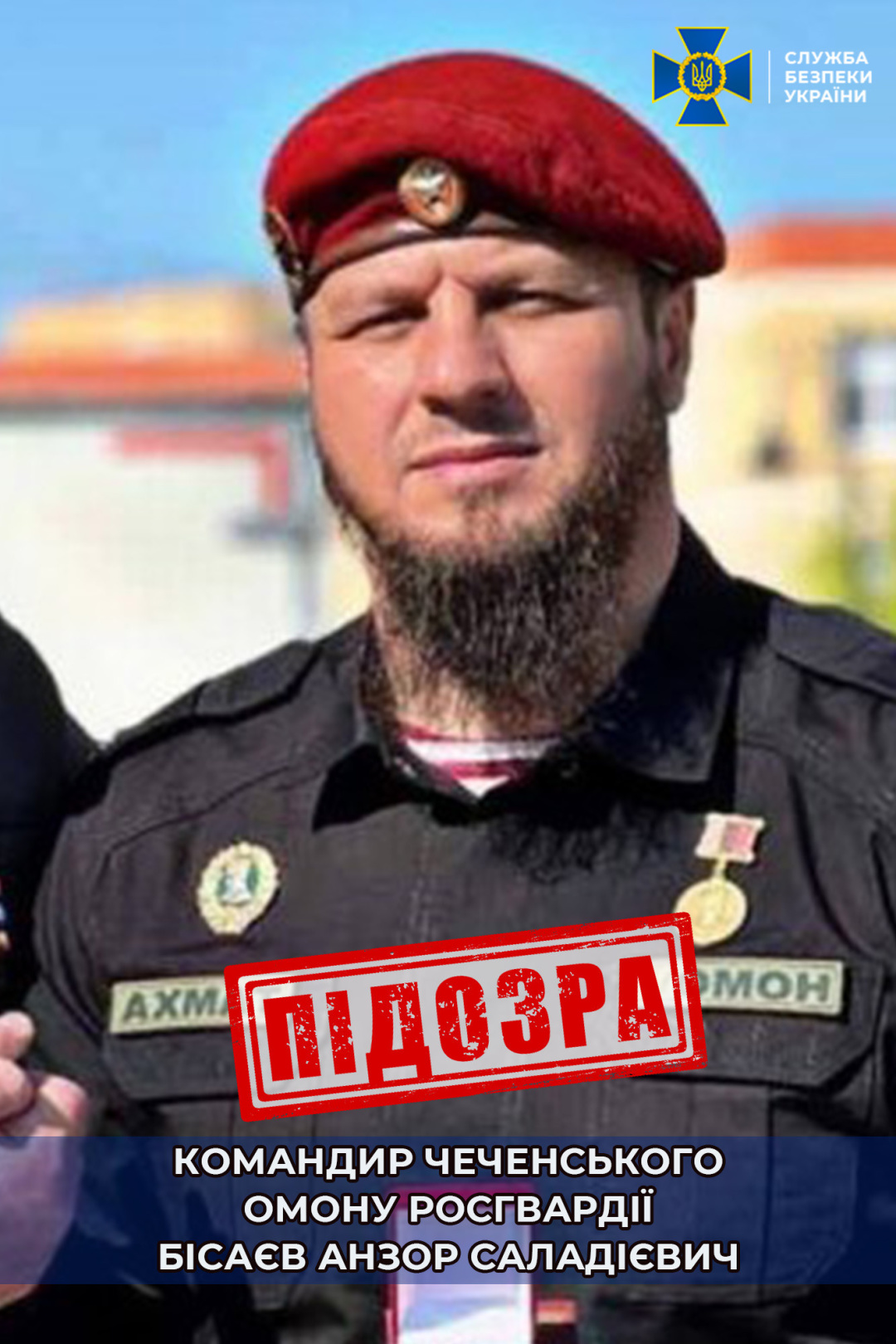 Holding the teen at gunpoint, with a knife to his head, the invaders demanded from him information on the location of Ukrainian troops.
When the torture produced no desired result, the Russians put the teen in an armored vehicle, where the abuse continued. Violence and death threats were applied.
The investigators probe the crime under Part 1 of Art. 438 (violation of the laws and customs of war) of the Criminal Code of Ukraine.
As reported by Ukrinform, SBU operatives also pressed charges against Russian army's senior lieutenant Anton Struev, who ordered the shooting of civilians in the Brovary district, Kyiv region.