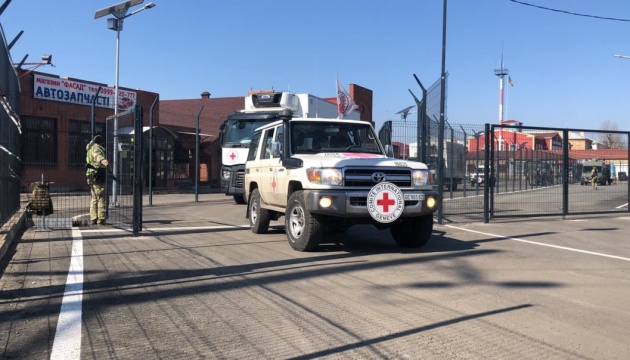 Ukraine returns bodies of 522 fallen defenders considered missing
Ukraine returned the bodies of 522 fallen defenders who were on the lists of missing persons.
Oleh Kotenko, the commissioner for people gone missing under special circumstances, said this on Ukrainian TV channels, Ukrinform reports.
"There is an exact number of how many bodies of our defenders we have returned. We have already managed to return 522 bodies. We are taking them from different directions of Donetsk, Luhansk, and Kharkiv regions," said Kotenko.
According to him, Ukraine is doing everything possible to return the bodies of all its fallen soldiers. However, the negotiations with the Russian Federation regarding the exchange of bodies differ much from those that took place in 2014-2015.
"We held talks with the leaders of the 'DPR/LPR' and resolved this issue directly. Now the negotiations are going differently. We have a mediator. This is the International Committee of the Red Cross, through which we communicate with the Russian Federation. These negotiations are going well. We are returning the bodies of our defenders," the commissioner said.
As Ukrinform reported, the bodies of 17 more fallen defenders were returned to Ukraine.
iy