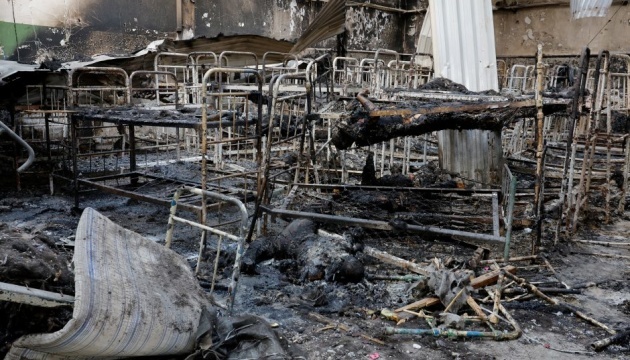 CNN investigation: HIMARS strike on Olenivka prison is Russian invention
An investigation conducted by CNN showed that the Russian theory of an explosion in the Olenivska prison, which killed Ukrainian prisoners of war, is trumped-up, and a HIMARS strike has nothing to do with it.
A CNN investigation is based on analysis of video and photographs from the scene, satellite imagery from before and after the attack and the work of forensic and weapons experts, Ukrinform reports, citing CNN.
"Experts consulted by CNN discount a HIMARS strike on Olenivka -- but can't say definitively what killed and wounded so many prisoners. [...] However, experts say most signs point to an intense fire, and according to several witnesses there was no sound of an incoming rocket," says the journalistic investigation.
For comparison, CNN published satellite images of what remained of a warehouse in Nova Kakhovka. The warehouse was hit with a HIMARS, according to reports from Kyiv and Moscow.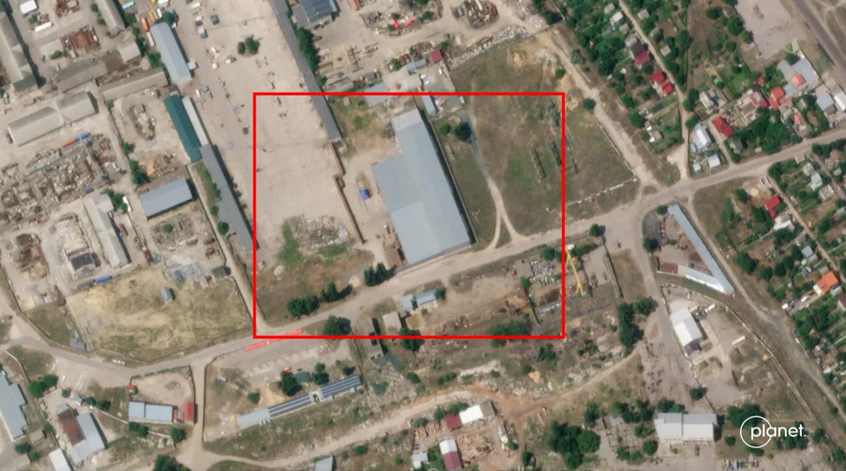 Photo: Planet Labs, SkySat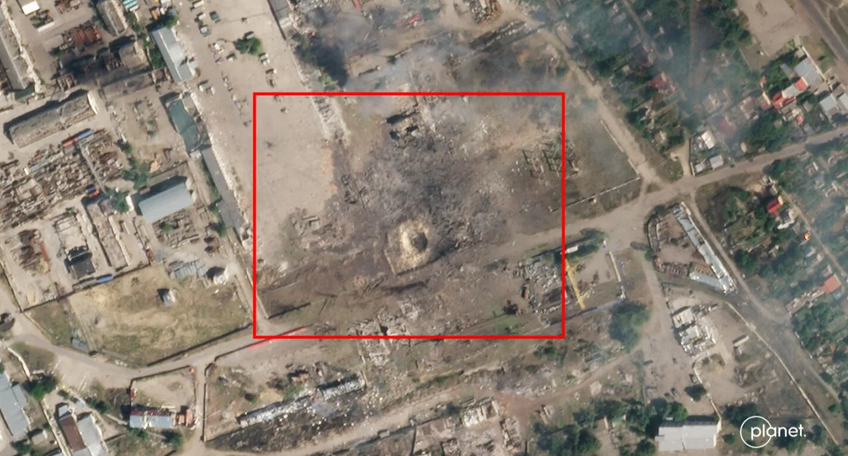 Photo: Planet Labs, SkySat
CNN also provides satellite images of the prison barracks in Olenivka before and after the strike. In the picture after the fire, it can be seen that there is no crater, as would be the case with a HIMARS strike, and there is no visible damage to the surrounding areas.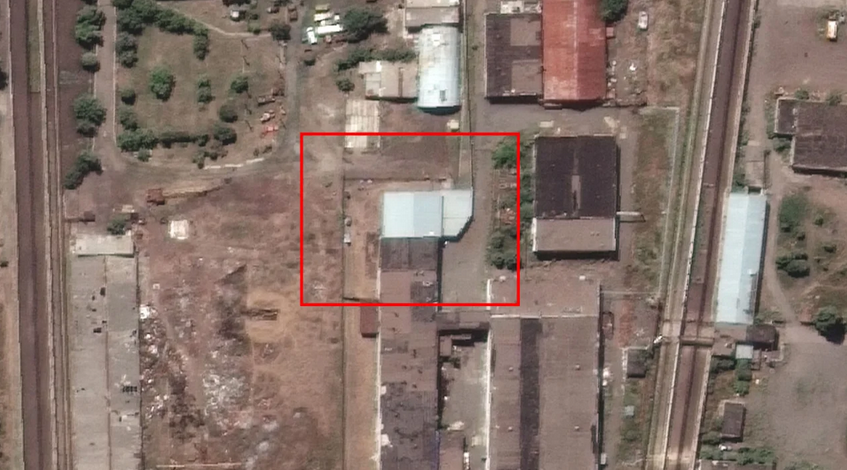 Photo: Maxar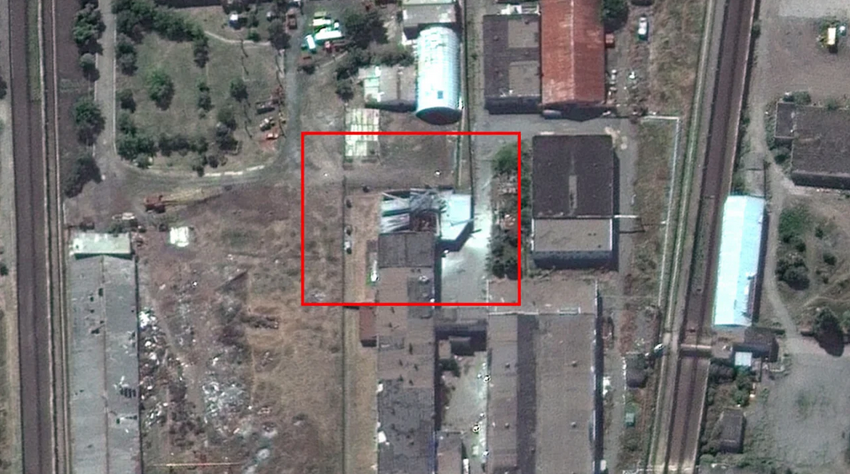 Photo: Maxar
According to the report, on the morning of July 29, just hours after more than 50 Ukrainian prisoners of war were killed at a detention center in the Donetsk region, a Russian reporter at the scene displayed remnants of a U.S.-made HIMARS rocket.
It was the beginning of a full-court Russian media offensive, with a message as cynical as it was brutal, CNN said. Ukraine, according to Moscow's version of events, had killed its own soldiers with a HIMARS strike because it didn't want them confessing to war crimes, and to discourage others from surrendering.