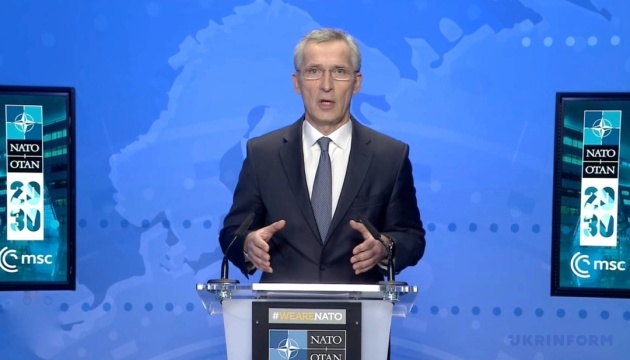 NATO cooperates with defense companies to increase weapons supplies to Ukraine - Stoltenberg
NATO member countries are working closely with defence companies to ensure Ukraine gets more supplies of weapons and equipment to be prepared for the long haul in its war with Russia.
NATO Secretary-General Jens Stoltenberg said this in an interview with Reuters.
"We are providing a lot of support but we need to do even more and be prepared for the long haul," Stoltenberg told Reuters.
Therefore, there is currently interaction between NATO countries and companies - manufacturers of weapons and equipment, Stoltenberg said.
"We're also now in close contact and working closely with the defence industry to produce more and to deliver more of different types of ammunition, weapons and capabilities," he said.
As reported, in recent months, NATO countries and other allies have begun supplying Ukraine with more advanced weapons systems, including HIMARS missile systems. According to Western representatives, these weapons have already changed the situation on the battlefield in Ukraine.
iy