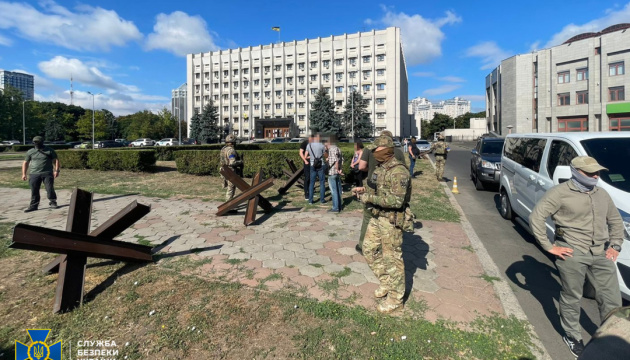 SBU exposes Russian spy network who gathered intelligence on military facilities
Security Service operatives have exposed and detained members of the FSB-run human intelligence network, which had been providing the enemy with information on military and strategic objects throughout Ukraine.
That's according to a report by the SBU press service, seen by Ukrinform.
According to law enforcers, the ring was headed by an Odesa resident, codename Professor, recruited by the Russian Federal Security Service.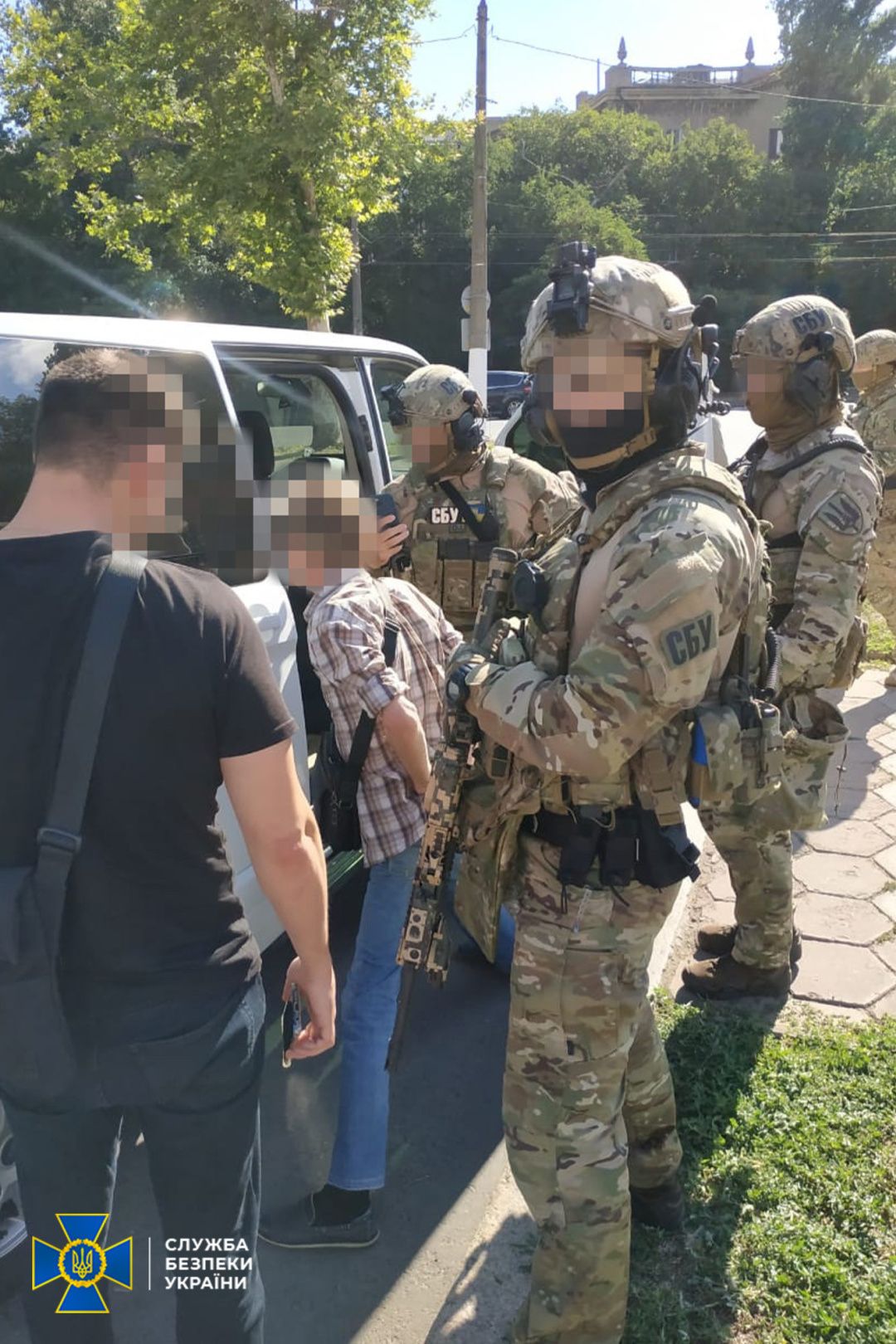 "To fulfill the tasks of the Russian government, he set up an extensive network of assets, hiring residents of multiple regions. The Russian special service was interested in information about the exact location of decision-making centers and critical infrastructure objects," the SBU notes.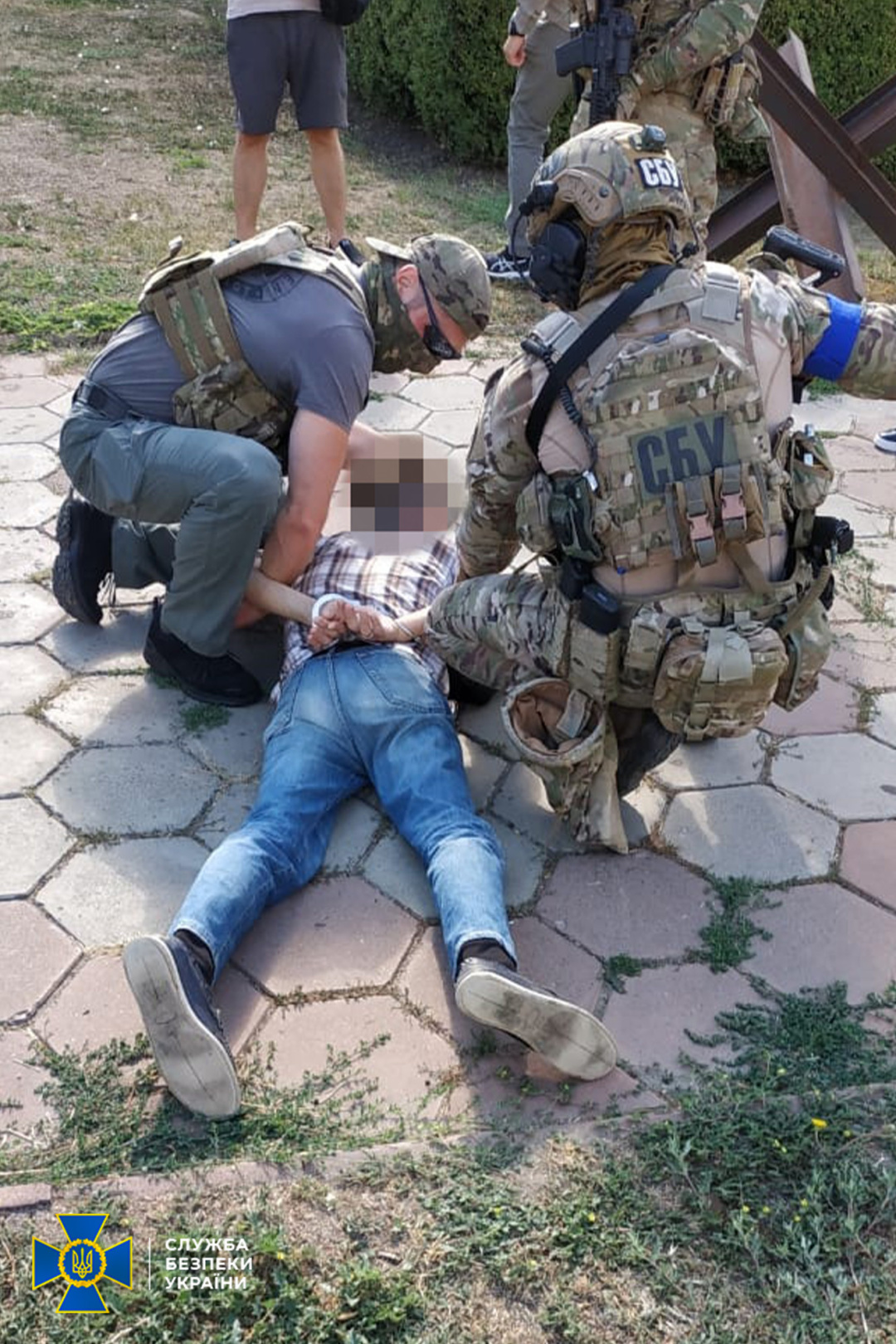 It is noted that the security operatives detained Professor during a purge raid outside the Odesa Military Administration HQ.
One of the agents employed by the network was nabbed in Ukraine's western region of Ivano-Frankivsk.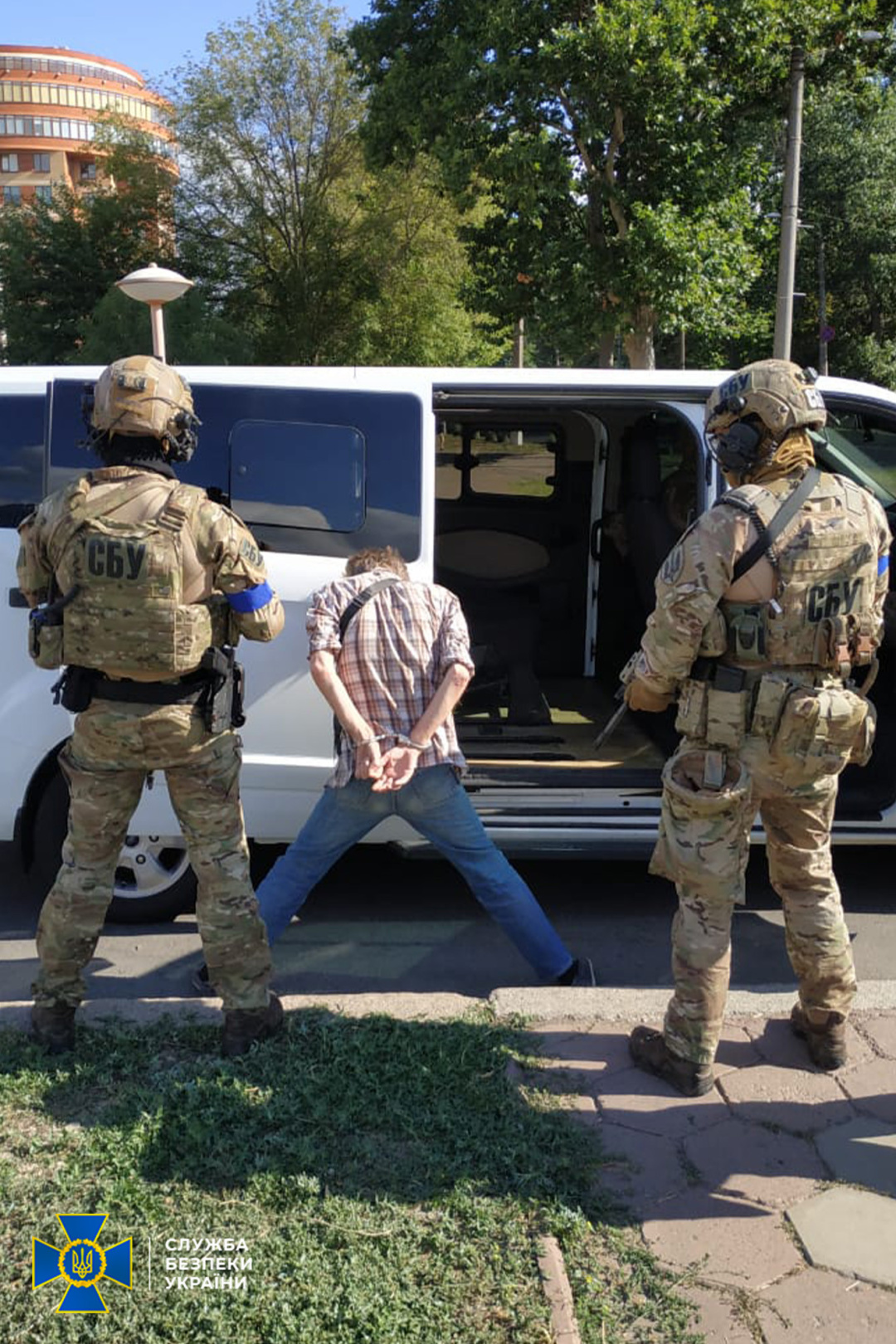 The persons detained are yet to be formally charged with treason.
Photo: SBU