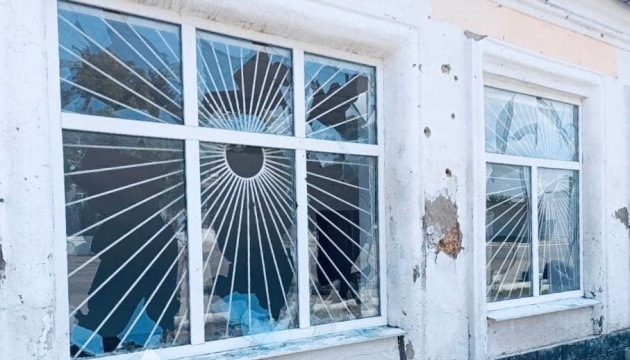 Russians strike Dnipropetrovsk region with Smerch MLRS
The Russian troops struck Pokrovske community in Synelnykove district, Dnipropetrovsk region. Civilian infrastructure was destroyed.
Mykola Lukashuk, Head of the Dnipropetrovsk Regional Council, published pictures from the scene on Telegram.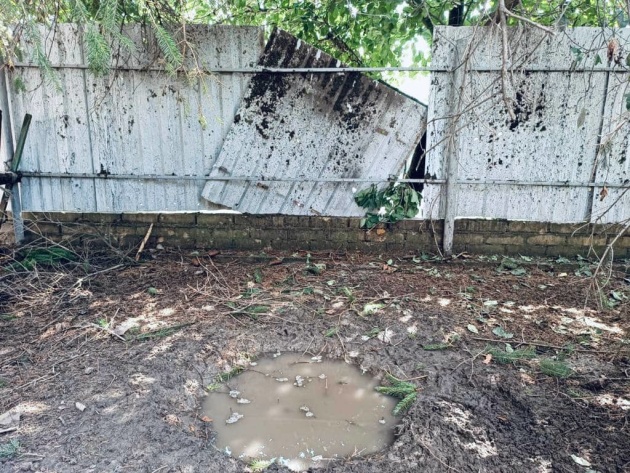 "Rescuers have completed the inspection of Pokrovske community, which came under Russian Smerch MLRS fire the day before. In one of the villages, three residential buildings, six cars, and the premises of a district union were damaged," he wrote.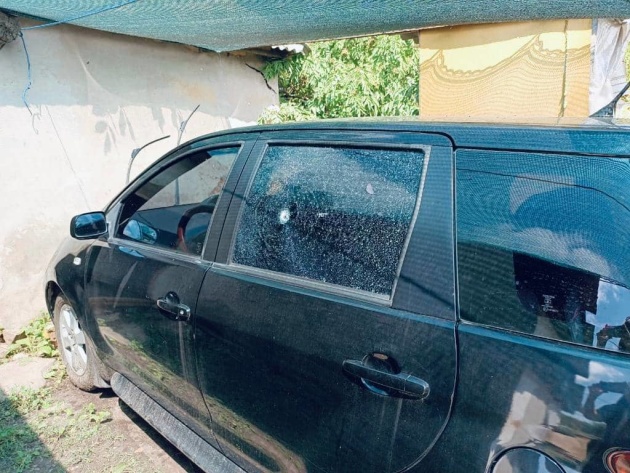 Funnels and rocket debris were found in residents' yards. Fortunately, no one was injured.
Photo credit: Mykola Lukashuk, Telegram
ol