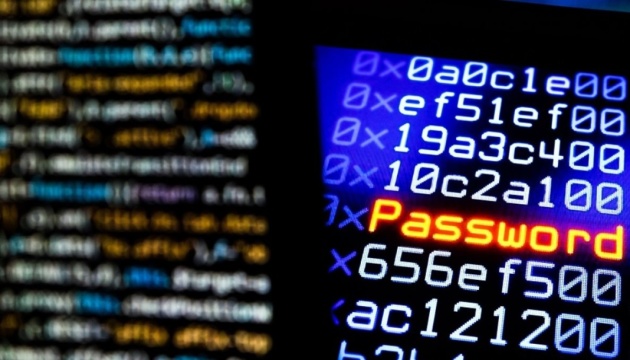 Ukrainian IT Army blocks over 750 Russian online platforms in past two weeks
July 11 through July 24, the Ukrainian IT Army disabled more than 750 Russian online resources, including those of the Russian Foreign Ministry, various military agencies, and others.
This was reported by the press service of the Ministry of Digital Transformation on Telegram, Ukrinform reports.
It is noted that critical online resources of the Ministry of Foreign Affairs of the Russian Federation were subjected to cyber attacks. "In order to protect the sites, the head of the ministry, Sergei Lavrov, was forced to distract himself from yet another lie he spread and temporarily hide the sites of the Ministry of Foreign Affairs," the Ministry of Statistics notes.
In addition, the operations of more than a hundred online stores selling drones, as well as military depot shops were paralyzed across Russia. Because of this, the Russians had issues with ordering equipment and gear for their soldiers fighting against Ukraine.
It is also noted that due to cyberattacks targeting Russia, telecom services provided by Beeline and the operator's online platforms failed so its customers had no access to the Internet.
"The IT Army continues to curb propaganda in the Russian Federation and does not stop its 'preventive' work with the Russian mass media. For every Russian missile fired at Ukrainian cities and every Russian shot fired at Ukrainians, the IT Army continues to block the 'great empire' with massive cyber strikes, every day. Evil will be punished on physical and digital fields," the Ministry of Digital Affairs emphasized.
As Ukrinform reported earlier, from June 27 to July 10, the IT Army attacked more than 800 Russian online resources.