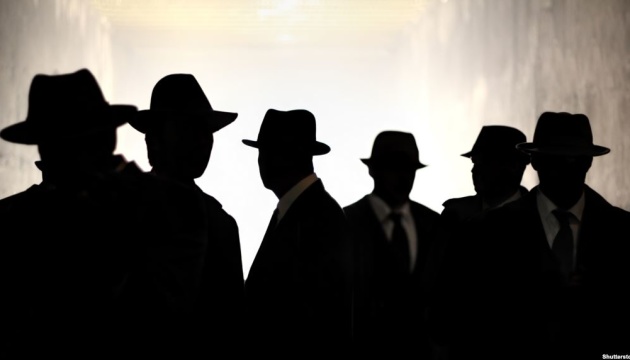 Russian spies instructed to track western weapons' shipments to Ukraine
Intelligence operatives of the aggressor power were tasked with identifying and tracking the routes used to transfer Western weapons to Ukraine.
That's according to Ukraine's military intelligence, Ukrinform reports.
Russian military attachés across the EU were tasked not only to identify shipment schemes, but also the size of the weapon batches that the partners hand over to Ukraine to repel the invasion, Ukraine's intelligence said.
To this end, the Russians received through encrypted communication channels an order to intensify in the EU the recruitment of police officers and civilians involved in such shipments.
In addition, in the regions bordering Ukraine, Russian spies are trying to engage representatives of local communities and pro-Russian activists.
"Upon receiving such proposals for cooperation from the Russians, the Europeans immediately turn to the police and security agencies," the report said.