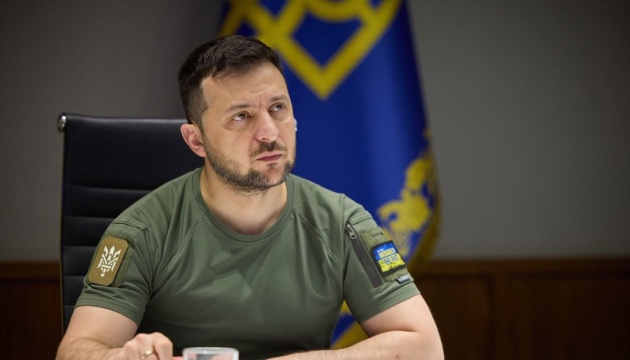 Russia abducted about 200,000 Ukrainian children - Zelensky
The Russian Federation has abducted and taken out of Ukraine about 200,000 children.
President Volodymyr Zelensky said this in his address to the participants of the international conference in The Hague, Ukrinform reports.
"It is still being established how many children Russian forces abducted and took out of Ukraine. The preliminary figure is dreadful - about two hundred thousand children," he said.
Zelensky stressed that due to Russian aggression, tens of thousands of Ukrainians were killed, tortured and maimed. Millions were deported to Russia or made homeless by hostilities.
"The world saw what happened in Mariupol and Bucha. The world sees Russian missile terror. Literally live, everyone can see Russian artillery burning down cities in Donbas and destroying civilian infrastructure in Kharkiv and in the south of our country," he said.
In The Hague, on July 14, the Ukraine Accountability Conference is held to coordinate investigations into Russia's war crimes in Ukraine.