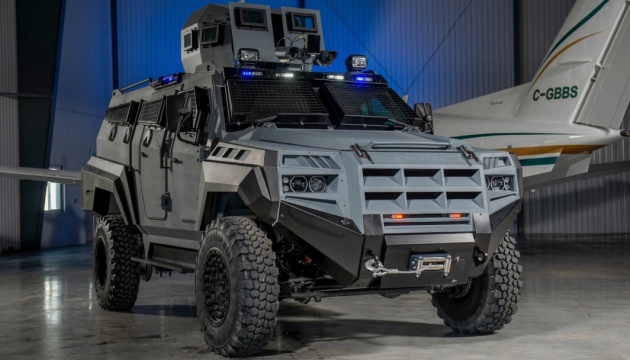 Canada to send 39 armored vehicles to Ukraine to help war efforts
Ottawa is sending 39 armored combat support vehicles as military aid for Ukrainian soldiers to help during the Russian invasion, Canadian Defence Minister Anita Anand announced Thursday.
That's according to CBC, Ukrinform reports.
The vehicles are part of a wider $500-million package of military aid noted in the last federal budget, in a bid to further arm Ukrainian defenders with modernized military equipment.
The deal for the vehicles was first announced in Madrid last month, when Prime Minister Justin Trudeau attended a NATO summit with other members of the military alliance.
The 39 vehicles were destined to be used by the Canadian Armed Forces, but have been diverted by the federal government to the front lines of the Russian invasion of Ukraine. It's hoped the vehicles will help bolster Ukrainian defenders waging a grinding war of attrition against their enemy.