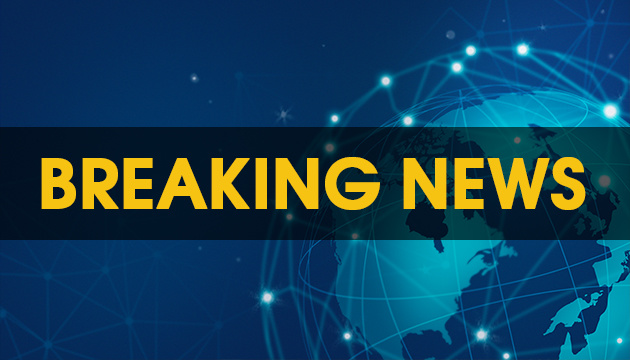 Six killed, 15 injured in Russian shelling of Sloviansk
On July 3, a massive enemy shelling targeted the city of Sloviansk, Donetsk region.
Six people were killed and another 15 – injured, according to tentative data, Ukrinform reports, referring to Tetiana Ihnatchenko, a spokeswoman for the Donetsk Regional Administration.
"We already have six people killed and 15 injured in Sloviansk. Heavy shelling hit the city. It is dangerous for people to stay here, so we are trying our best to explain this to them. Evacuation opportunities remain open," Ihnatenko said, speaking at the national telethon.
Chief of the Sloviansk City Military Administration, Vadym Liakh, said the attack was the most powerful over the latest period, adding that massive fires broke out across the area.