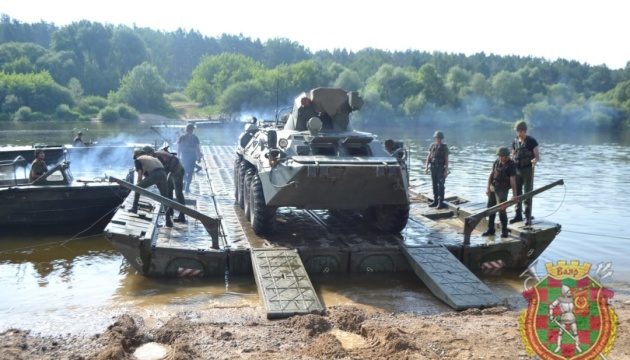 Belarusian forces training to set up pontoon crossings
Belarus forces in the border areas of Brest and Gomel regions are undergoing training on setting up pontoon crossings. No signs of offensive groups being formed are observed at the moment.
That's according to the press service of the General Staff of the Armed Forces of Ukraine, Ukrinform reports.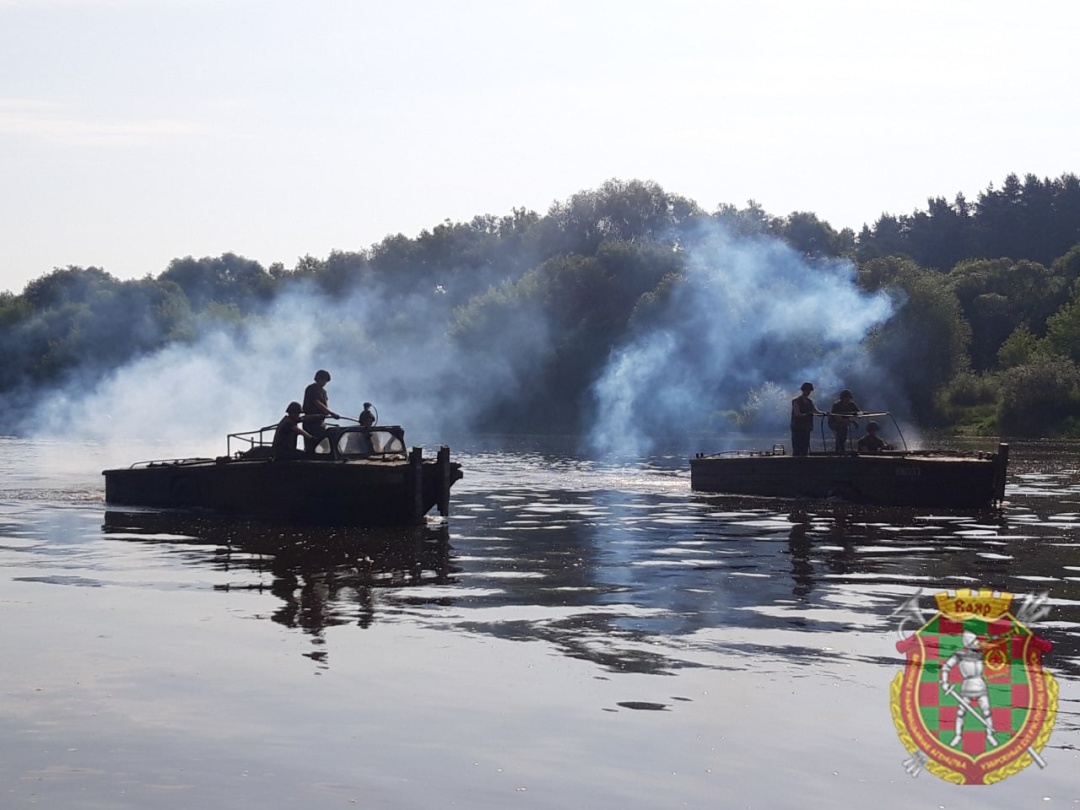 "In the Volyn and Polissia directions, the units of the Belarus armed forces continue to perform the task of covering the Belarusian-Ukrainian border in Brest and Gomel regions on a rotational basis. Exercises on setting up pontoon crossings are underway. No signs of any offensive groups being formed," the statement says.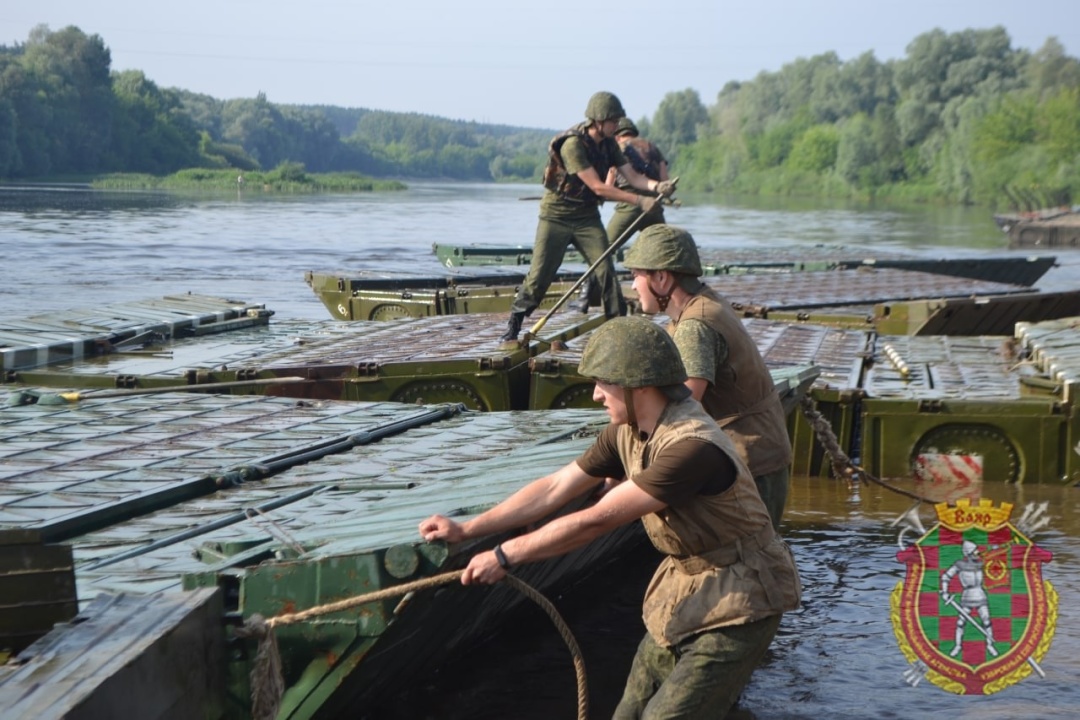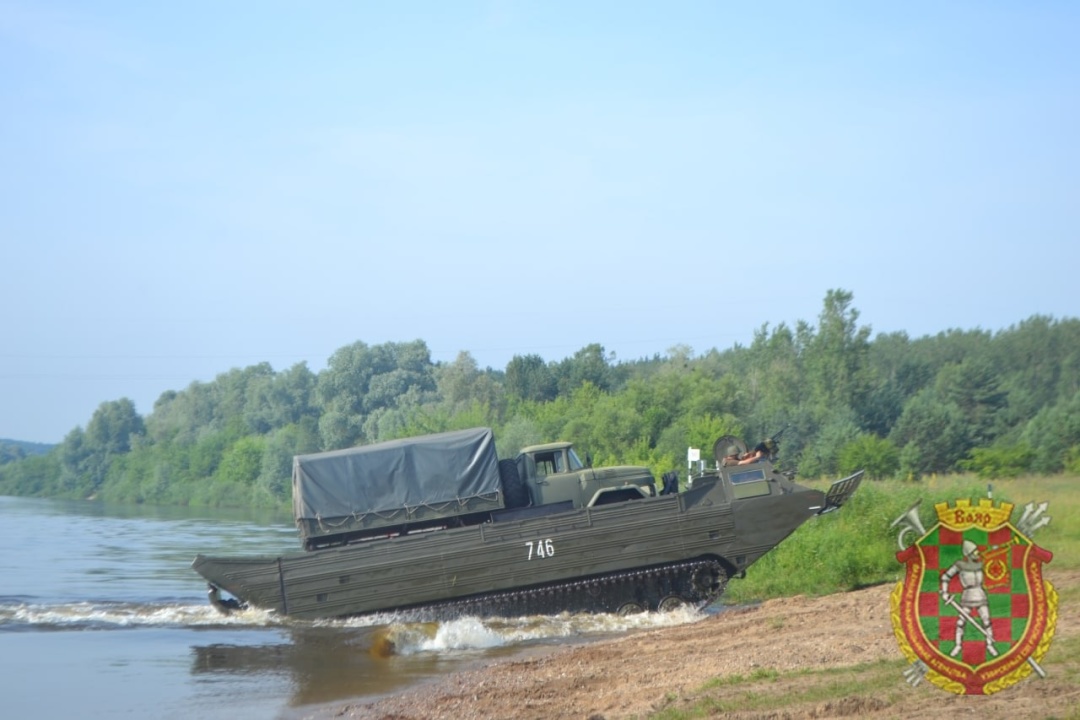 As reported by Ukrinform, Lviv's military and civilian leaders met today to develop an action plan in case of escalation by Belarus. Defense headquarters will be set up in each city district.