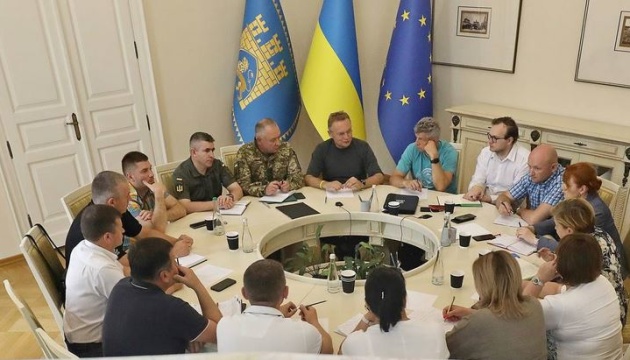 Lviv preparing for possible escalation on the part of Belarus
In Lviv, with the participation of the city's military and civilian leadership, a special meeting was held to develop an action plan in case of possible escalation on the part of Belarus.
Lviv Mayor Andriy Sadovyi said this in a Telegram post, Ukrinform reports.
"In each district of the city, we will create a defense headquarters and conduct additional training for members of the volunteer formations of territorial defense forces. We will not transfer them to 24-hour duty yet. However, this decision can change at any moment. Since the situation on the Belarusian-Ukrainian border is unpredictable, this is its biggest difficulty. We are also considering the option of forming reserve volunteer battalions from employees of the city council and utility enterprises," Sadovyi said.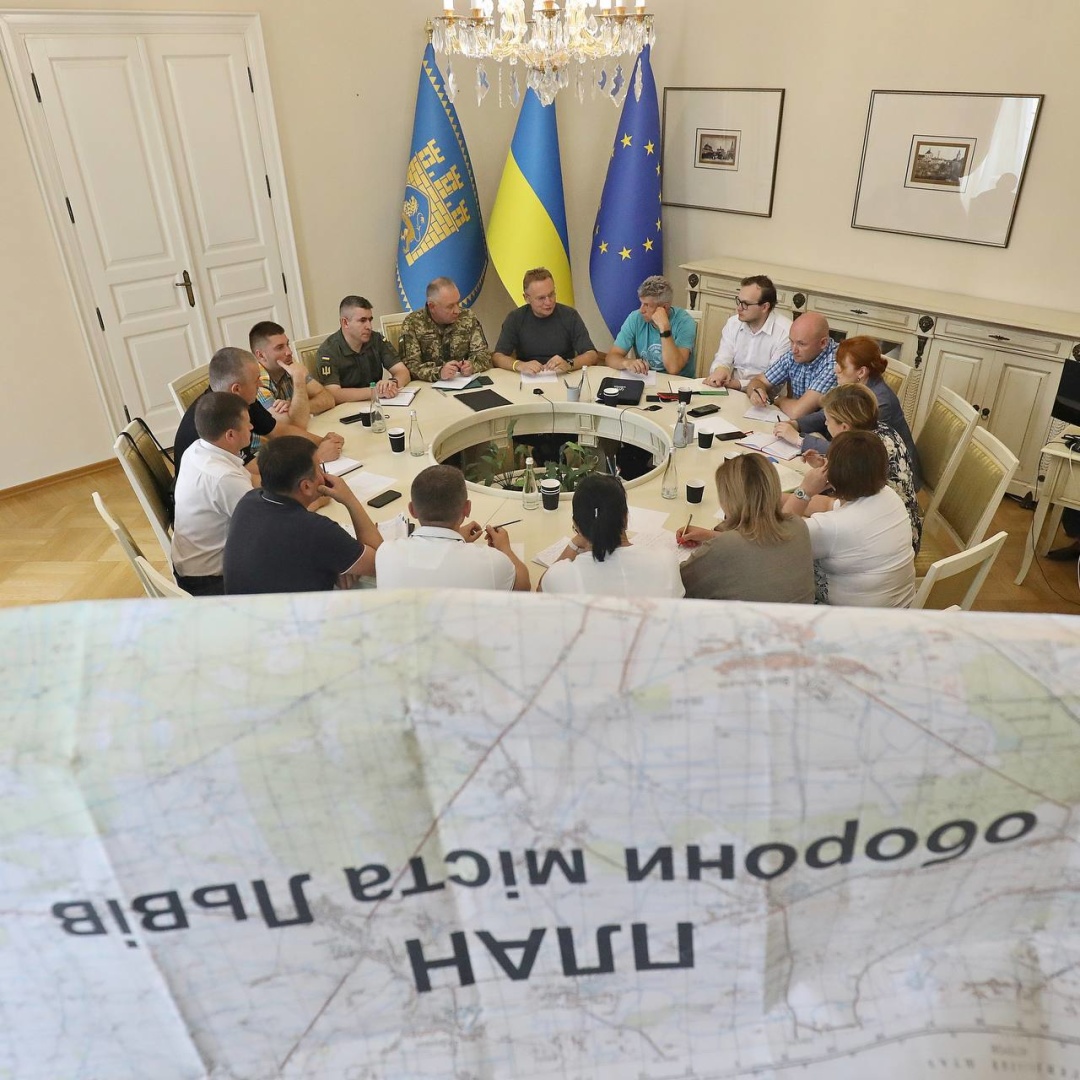 He also said that city authorities continue to form strategic food reserves in case of possible blockade of supply routes.
According to Ukraine's NSDC Center for Combating Disinformation, the Kremlin propagandists are actively spreading narratives about the high probability of an attack on Ukraine by Belarusian troops in order to sow panic among Ukrainians.
iy