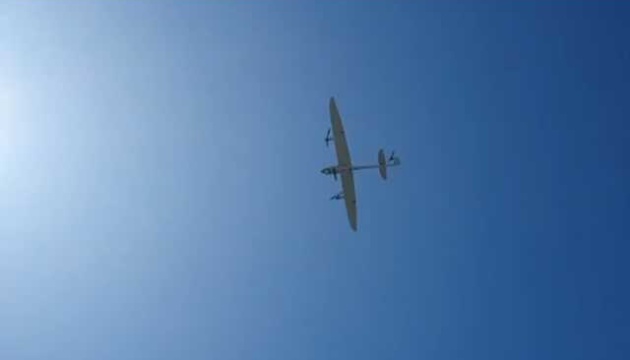 Czech Republic to present custom-designed recon drone to Ukraine Army
Czech specialists have developed and designed the Bivoj unmanned aerial vehicle, which will be available to the Ukrainian Army in the near future.
This was reported by Radio Prague, according to Ukrinform.
The Czech side intends to present the drone to Ukraine, Jablotron co-owner Dalibor Dedek, who supports the campaign to arm Ukraine, told reporters. The developer company does not disclose its name for security reasons.
"The main task of the drone is to transmit accurate data that allows Ukrainian artillery to ensure high precision results," said Dedek, who through the Ukrainian embassy helped establish contact between the producer and the Armed Forces of Ukraine.
The Ukrainian team that will operate the drone has already undergone training.
It is noted that the UAV is equipped with a video camera and can be flown by a single operator.
As Ukrinform reported, Slawomir Serakowski, an acclaimed Polish public figure, political scientist, and journalist, announced a fundraiser to acquire a Bayraktar TB2 strike drone for Ukraine.