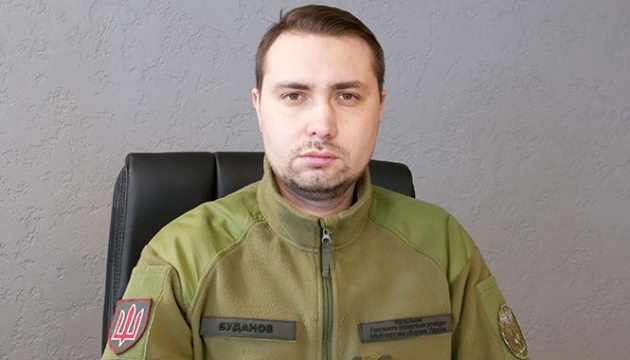 Defense intel chief: Before year-end, active hostilities will decrease virtually to nothing, we will return to 1991 borders
Beginning in August, the events will take place that will demonstrate to the whole world that the turning point has been reached.
That's according to Major General Kyrylo Budanov, head of the Main Intelligence Directorate of the Ministry of Defense of Ukraine (GUR MO), who spoke with ITV news, Ukrinform reports referring to the agency's press service.
"Ukraine will return to its 1991 borders. There will be no other scenarios, and we are not considering any other scenarios. (…) Before the end of the year, active fighting will decrease virtually to nothing. We will regain control over our territories in the foreseeable future," Budanov said.
He reaffirmed that part of the Ukrainian Army's success in the Russian-Ukrainian war now depends on international support, and praised Britain's recent proposal to train 10,000 Ukrainian servicemen.
"The UK's support is really strong. This is a great example of cooperation and assistance," said the defense intelligence chief.
According to Budanov, Russian President Vladimir Putin will not succeed. "This is a tragedy to which he led Russia and Ukraine, and it will end in disaster for Russia. Nothing else," concluded the top spy.
As Ukrinform reported earlier, despite statements by Kremlin propagandists and their distorted accounts of the ongoing fighting in Ukraine, Russia has already lost the war, both politically and militarily, and is suffering daily losses in manpower, weapons, and equipment. This was stated during a press conference in Berlin by U.S. Secretary of State Antony Blinken.
Photo: ArmyInform