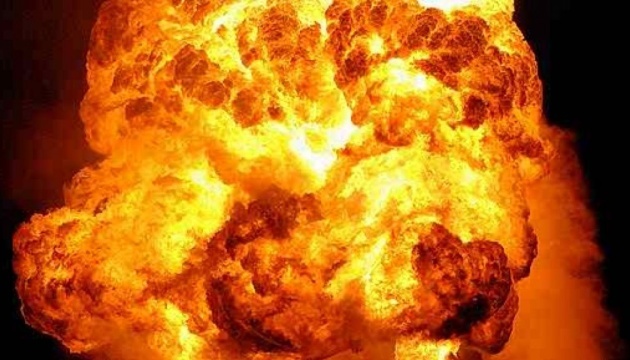 Bomb sets off in collaborator's car in occupied Chornobaivka
In Kherson region, an explosion has destroyed a car of Chornobaivka-based collaborator Yuriy Turulyov.
That's according to Serhii Khlan, a member of the Regional Council and adviser to the head of the Kherson Regional State Administration, who spoke with Ukrinform.
"His car was blown up but the collaborator wasn't injured," Khlan said.
The official said that that was a car of the self-styled "administration chief" in Chornobaivka, appointed by the invasion forces. No further details of the incident are available so far.
As Ukrinform reported earlier, in Chornobaivka, Kherson region, village council staffers refuse to cooperate with Russian invaders. The Russians appointed Yuri Turulyov "head of the administration of the Chornobaivka Territorial Community."