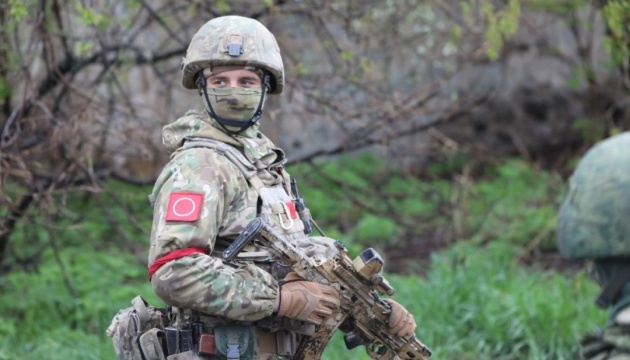 Invaders detain, beat men in Kherson region
In Kherson region, mass detentions of men in Stanislav community have been reported.
"Stanislav, Tomyna Balka and the surrounding villages on the right bank of the Kherson region report mass detentions of men regardless of age," Serhiy Danilov, Deputy Director of the Center for Middle East Studies, posted on Facebook.
According to him, people are being held in pits and beaten. For no apparent reason, all in a row. Russians also take away and plunder the property of communities and people.
As reported, the invaders block green corridors and evacuation, abduct civilians in Kherson region.
In the region, Russian invaders keep about 600 people in their torture chambers. The abducted residents of the region are also taken to Crimea. About 300 people are held in basements in Kherson city, the rest – in other localities of the region. People are being held, in particular, in the building of the Kherson Regional State Administration, in a pre-trial detention center. At the vocational school No. 17 in Henichesk, Russian invaders set up a torture chamber similar to the Izolyatsia prison in Donetsk.
ol