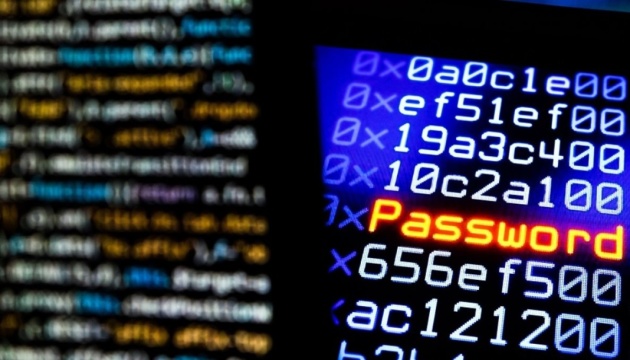 Ukrainian IT army sets record by attacking over 800 enemy platforms within week
The Ukrainian IT army has attacked more than 800 Russian resources – banks, stock exchanges, and insurance services – within a week.
The Ministry of Digital Transformation of Ukraine has broken the news on Telegram, Ukrinform reports.
"This week, the IT army managed to set a record for the number of Russian online services attacked! From May 23 to 29, more than 800 Russian online resources were hit," the statement said.
In particular, clients of a number of Russian banks could not use online banking services and run financial transactions using a smartphone. Due to the attacks, microloan services were also out of reach.
To withstand the onslaught of cyberattacks and resume normal operations, Russian exchanges had to cut off access for their clients based abroad. Similar to the exchanges, the RuStore online store, which was launched last week, had to hide from DDoS-attacks behind a geoblock. The Digital Transformation Ministry reminds that RuStore is a Russian app resembling Google Play.
The attacks also targeted online insurance services, effectively disrupting them.
Traditionally, over the weekend, it was more difficult for Russians to get access to Kremlin propaganda news due to cyberattacks on regional media and television sites.
"We continue to resist Russian aggression. Join the social networks of the Digital Ministry to be aware of the fight against the enemy on the digital front," the ministry urged.
As Ukrinform reported, since February 24, six groups of Russian hackers have carried out more than 430 cyberattacks on Ukrainian sites.