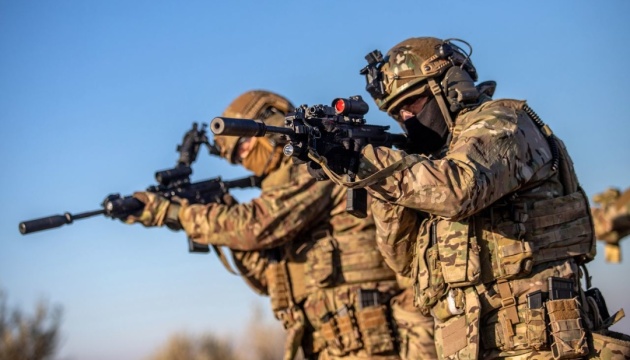 Ukraine could retake Donbas, Crimea, NATO official believes
NATO expects no significant gains for either side of the battlefield in Ukraine in coming weeks.
That's according to an alliance military official with knowledge of the intelligence, who spoke with CNN on Wednesday, Ukrinform reports.
"I think we'll be in a standstill for a while," the official said.
According to the official, the current NATO discussion is that the momentum has shifted significantly in favor of Ukraine and the debate within NATO circles is now over whether it is possible for Kyiv to retake Crimea and the Donbas territories seized by Russia and its proxy forces, respectively, in 2014.
"I think they could [retake Crimea and the Donbas], yes," the official said. "Not now, not soon, but if they can keep up the fight I think so."
"I do question if they actually should fight to get their territory back," referencing a potential backlash by the local population in some of those areas.