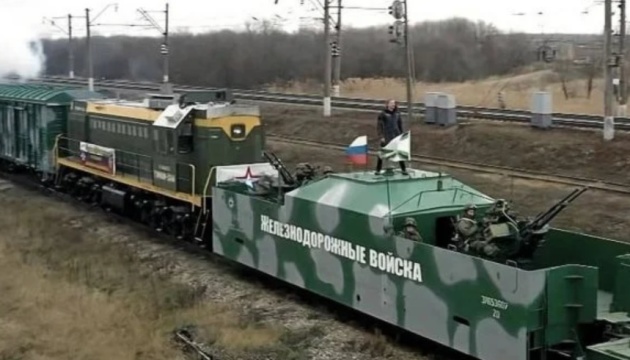 Ukrainian guerrilla fighters blow up Russian armored train in Melitopol
Ukrainian guerilla fighters stopped a Russian armored train in Melitopol by exploding a bomb on the railway track.
That's according to the Ria-Melitopol news site, Ukrinform reports.
"An explosive device planted on the railway track detonated under a railcar with personnel. As a result, the railroad track and equipment were damaged," the report said.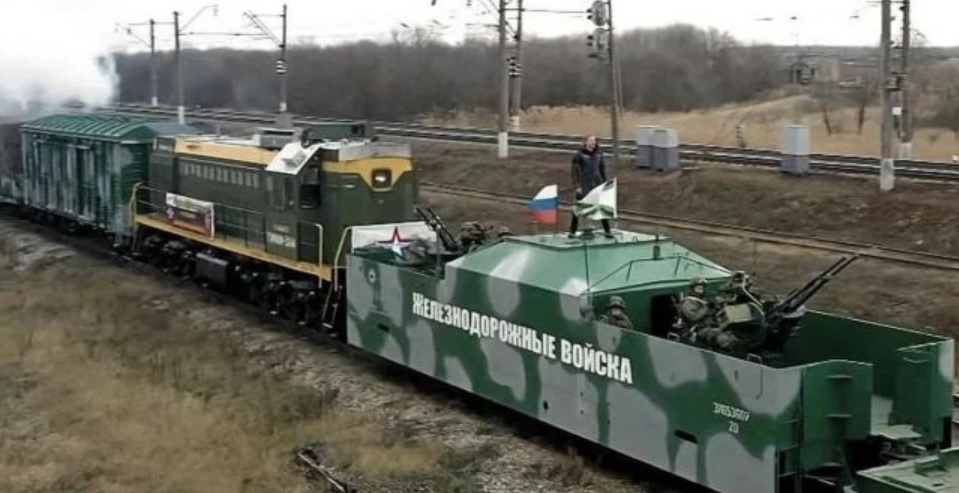 Later it was reported that the train consisted of ten cars, and a bomb exploded under a car with personnel.
According to reports, two railway tracks were damaged, and the armored train was stopped. The locomotive with ten fuel tanks, which was following the armored train, was also stopped.
According to Melitopol Mayor Ivan Fedorov, Ukrainian guerrilla fighters killed more than 100 occupiers and carried out more than 20 successful resistance operations in the temporarily occupied city.