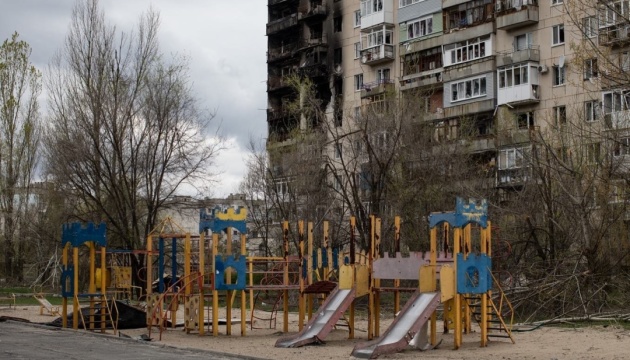 Number of Ukrainian children injured due to Russian aggression rises to 424
In Ukraine, 229 children have been killed and 424 children have been wounded or injured as a result of Russian full-scale armed aggression.
"Russia's full-scale armed aggression has affected more than 653 children in Ukraine. According to official data from juvenile prosecutors, 229 children have been already killed and more than 424 have been wounded or injured," the Prosecutor General's Office posted on Telegram.
These data are not final, as work is underway to establish casualties in the areas of active hostilities, in the temporarily occupied and liberated territories.
Most children have been affected in Donetsk region – 141, Kyiv region – 116, Kharkiv region – 100, Chernihiv region – 68, Kherson region – 48, Luhansk region – 47, Mykolaiv region – 44, Zaporizhzhia region – 28, Sumy region – 17, Kyiv city – 16, Zhytomyr region – 15.
ol