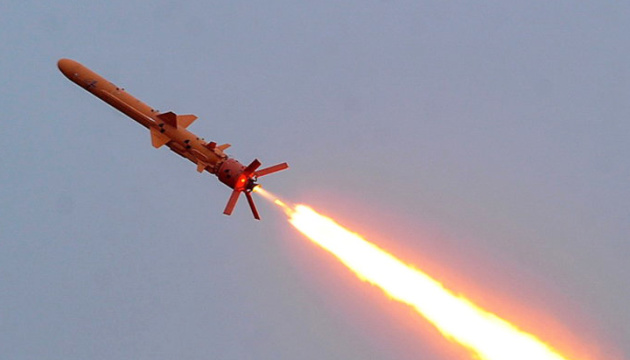 Chernihiv region comes under missile attack, casualties reported
The Chernihiv region came under a missile attack this morning, with casualties reported.
Viacheslav Chaus, head of the Chernihiv Regional Military Administration, said this in his address published on Telegram, according to Ukrinform.
"In the morning, the enemy fired missiles at the village of Desna. […] According to preliminary reports, we have those killed and many wounded," he said.
Chaus stressed that rescuers are working in the village, and details will be provided later.