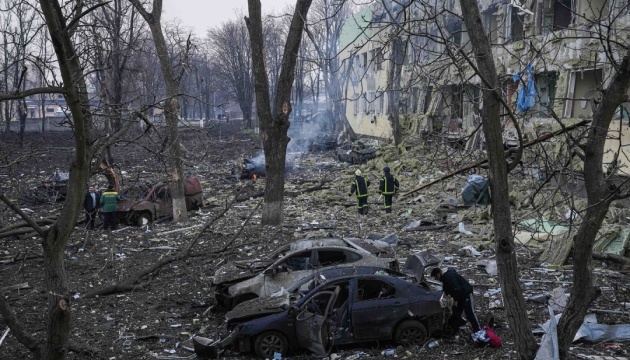 Mass graves outside Mariupol extend by 140 m over May, satellite images show
In May, a satellite operated by Planet Labs recorded a growing area of a mass burial site near Mariupol, in particular in the urban-type settlement of Staryi Krym.
This is evidenced by the images shot on May 8, available to the Schemes investigative project, Ukrinform reports.
"The biggest changes were recorded by the Planet Labs satellite in May in the urban-type settlement of Staryi Krym northwest of Mariupol. In the satellite image of May 8, the mass grave site in the local cemetery has increased from 200 meters to over 340 meters in length – compared to the photo of this area taken on April 24 ... The number of trenches has also increased," the report reads.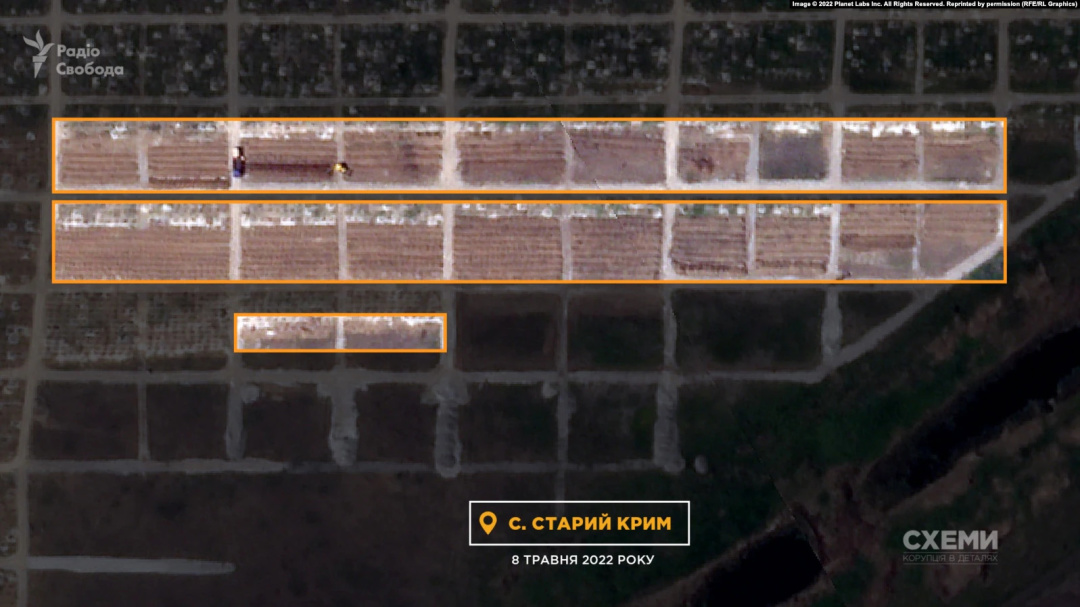 In the photo of May 8, a unit of heavy equipment is also seen, which could be an excavator.
The mass burial site has also grown in size in the cemetery near the village of Vynohradne, east of Mariupol.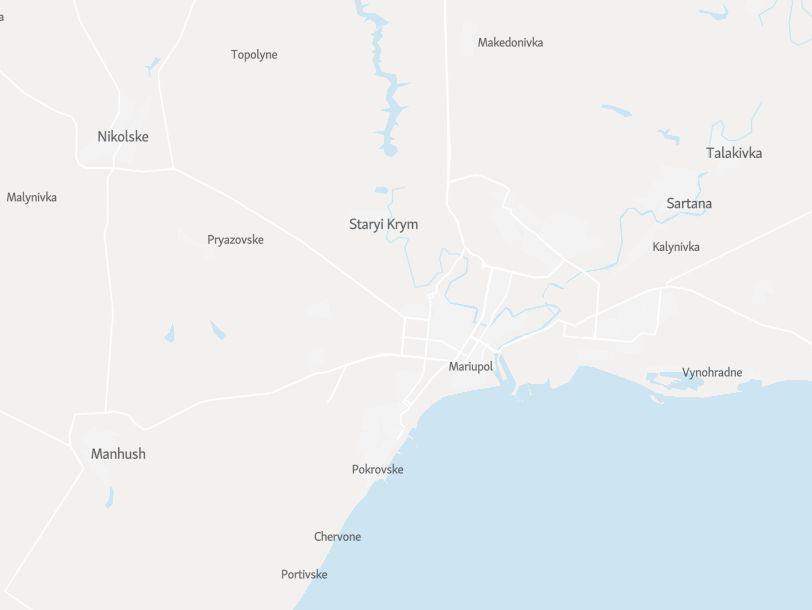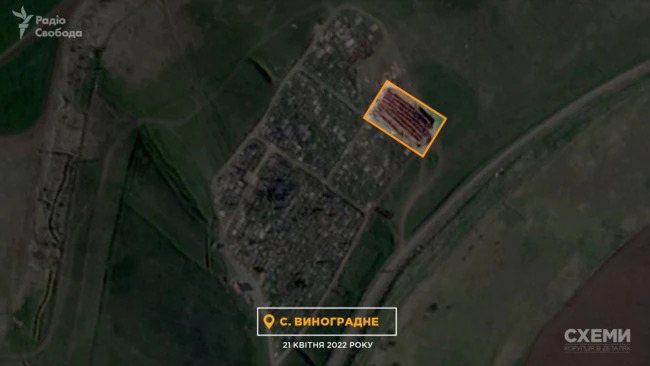 In particular, on May 6, the Planet Labs satellite recorded the new trenches at the site – compared to satellite images of the area, published on April 21.
As reported, on May 9, a video from the cemetery in Vynohradne appeared on the Telegram channel of the Mariupol City Council. It was noted that Russian invaders continue to bring the bodies of killed civilians to the mass grave. The sector has grown significantly.
Russia's aggression caused one of the biggest humanitarian catastrophes in Mariupol. The Russian army has been bombing unarmed residents, blocking humanitarian aid.
The mayor of Mariupol says that since the beginning of the Russian invasion, up to 20,000 civilians have been killed in the city. According to the Main Intelligence Directorate of the Ministry of Defense of Ukraine, the Russians deployed as many as 13 mobile crematoria in Mariupol to clear the streets of the bodies of killed civilians. The invaders are trying to identify and eliminate all potential witnesses to their atrocities.
Between 3,000 and 9,000 civilians killed by Russians may be buried in a mass grave in the village of Mangush outside Mariupol. There is also a mass burial of the slain Mariupol residents in the Livoberezhny district, near the cemetery in the village of Vynohradne.
About 100,000 civilians remain in besieged Mariupol. The invaders seized Ukrainian passports from Mariupol residents and forcibly deported many to Russia and the occupied areas of Donetsk and Luhansk regions.
Soldiers of the Azov Regiment, the National Guard, the Marines, and motorized riflemen continue to defend their last stronghold in Mariupol, the Azovstal steelworks.