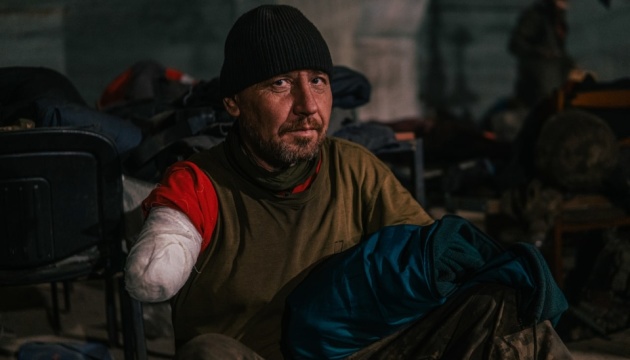 We demand immediate evacuation: Azov Regiment shows wounded Mariupol defenders
Soldiers of the Azov Regiment have shown the conditions in which the wounded defenders of Mariupol live.
The photos were published on Azov Regiment's Telegram channel, Ukrinform reports.
"The whole civilized world must see the conditions, in which the wounded, crippled defenders of Mariupol live, and take action! [They live] in completely unsanitary conditions, with open wounds bound with non-sterile remnants of bandages, without the necessary medicines and even food," the statement reads.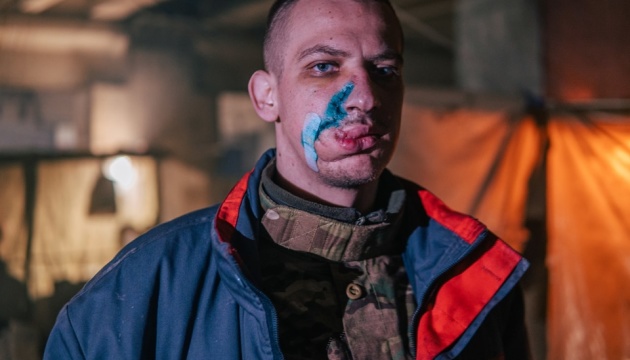 It is noted that the service members in the pictures and hundreds more, who remained at the Azovstal steelworks, are seriously wounded.
"We demand the immediate evacuation of the wounded service members to the Ukraine-controlled territories where assistance and proper care will be provided to them," the defenders of Mariupol wrote.
They also called on the UN and the Red Cross to reaffirm their basic founding principles by rescuing wounded people who are no longer combatants.
As reported, over the past day, the Russian invaders made 34 air raids on the Azovstal steelworks, including eight sorties of strategic bombers.
On May 7, civilians – women, children, and the elderly – were evacuated from the bunkers of the Azovstal steelworks in Mariupol.
However, on May 9, Head of the Donetsk Regional Military Administration Pavlo Kyrylenko said that more than 100 civilians had remained in the bunkers.
The Ukrainian military, with several hundred wounded among them, hold the defense of the steelworks' territory, which Russian troops are constantly firing on by all kinds of weapons and trying to storm.
President Volodymyr Zelensky said that the Ukrainian authorities were working on diplomatic options to save the Ukrainian military stationed in the Azovstal territory.
Soldiers of the Azov Regiment, the National Guard, marines, and motorized riflemen continue to defend Mariupol.
ol