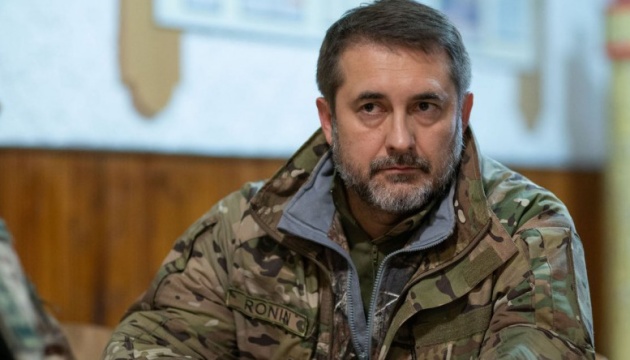 Ukraine refutes "fake news" of Russian troops reaching administrative border of Luhansk region
Luhansk Regional Military Administration Head Serhii Haidai has refuted fake news spread by the Russians that their troops had allegedly reached the administrative border of the self-proclaimed 'LPR.'
He announced this on Telegram, Ukrinform reports.
"Yes, yes, yes, of course, the Russian ministry of killers has delivered yet another report. This time, in their fantasies, they 'reached the administrative border of Luhansk region near Popasna.' They also flew to Mars and captured it lol. There are no gains, but the zombie box needs to tell something to zombie citizens, so imagination comes to the rescue. Our troops withdrew from Popasna to take up more fortified positions. Our defense is strong. There are no breakthroughs, orcs are being packed in plastic bags," Haidai wrote.
Luhansk Regional Military Administration head Serhii Haidai said that more than 40,000 civilians who refused to evacuate remain in the region.
Russian invaders planned to capture the whole territory of Luhansk region by May 9.