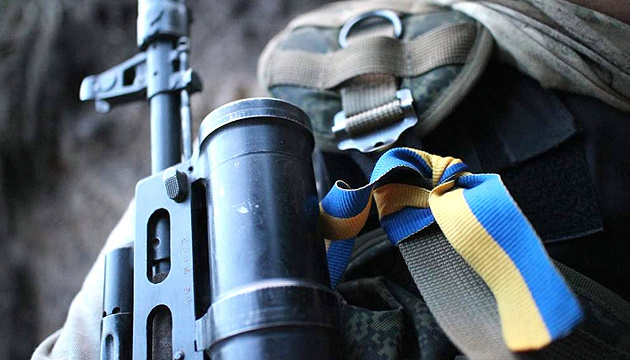 Russian propaganda spreading fake news of "tuberculosis epidemic" in Ukraine's Army
Pro-Russian telegram channels are spreading fake reports claiming "sharp deterioration of the epidemiological situation" in the Armed Forces of Ukraine.
That's according to the Center for Countering Disinformation at the National Security and Defense Council of Ukraine, Ukrinform reports.
"Russia seeks to sow panic among Ukrainian defenders, resorting including to spinning fake news that a tuberculosis epidemic has started in the Ukrainian Army," the statement reads.
In particular, the propagandists claim that Ukrainian doctors allegedly "cannot determine the exact cause of the epidemic, but are inclined to two options for a mass outbreak: draft of unexamined reservists and territorial defense fighters, and active conscription into the ranks of the Armed Forces."
Referring to an undisclosed source in the General Staff of the Armed Forces of Ukraine, the propagandists claim that "the level of sanitary losses from tuberculosis accounts to more than 10% of the personnel, and many servicemen are very ill and require evacuation."
The Center for Countering Disinformation warns that the information spun by pro-Russian resources is false and was created for a single purpose of purpose demoralizing and spreading panic among the military.
As Ukrinform reported, Kremlin propagandists have launched a disinformation campaign claiming that the Ukrainian Armed Forces are "hiding" information about the fallen Ukrainian defenders.