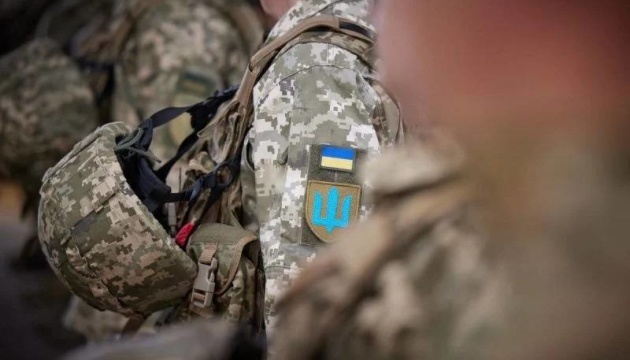 Over 320 Ukrainians released from Russian captivity as part of prisoner swap efforts
More than 320 citizens have returned to Ukraine in nine exchanges of prisoners and hostages.
This is according to a Telegram channel run by the Ministry of Reintegration of the Temporarily Occupied Territories.
"By order of President of Ukraine Volodymyr Zelensky, nine exchanges of prisoners and hostages have taken place. As a result, more than 320 citizens have already returned home, including 59 civilians," the ministry said.
The Reintegration Ministry said that servicemen, including the wounded, were among those who were swapped. In particular, the border guard from Zmiinyi Island, the author of the legendary phrase about a Russian warship, Roman Hrybov, returned home. Many women, one of whom is pregnant, have also been released.
According to Deputy Prime Minister Iryna Vereshchuk, the government doesn't abandon anyone remaining in captivity, doing "everything possible and impossible" to free them.
As reported, more than 1,000 civilian Ukrainians (including over 500 women) are being held in Russia after being taken hostage by the Russian military.
As a result of the exchange of prisoners with Russia, 14 people, half of them military, returned to Ukraine on Saturday, April 30.